Opportunities at TJX Europe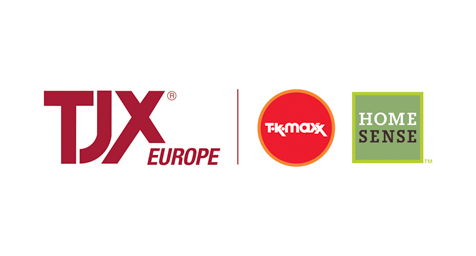 You might not have heard of TJX Europe, but you've probably visited one of our stores – TK Maxx and Homesense. We're part of the world's leading off-price apparel and home fashions retailer – TJX Companies, Inc.Our story began in 1977 with the opening of two TJ Maxx stores in Massachusetts USA. 40 years later, we have an operation that extends across 4557 stores in 9 countries, spanning 3 continents. We're an international business, so you can find career openings throughout Europe and even further afield. If you've lived or worked in Europe, or you have a real passion for a European business adventure, we'd love to talk to you about how we could support your journey.
Typically recruits
Merchandising & Buying
Finance
Information Technology
Brand & Marketing
Case study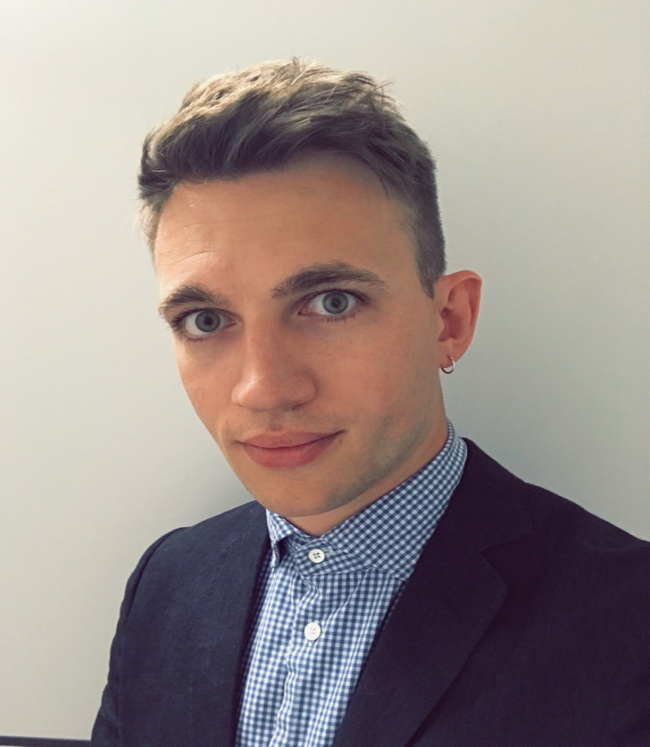 Dan - Merchandising & Buying Graduate Scheme
What is it like working for TJX Europe?
Working at TJX is great fun; every day is a new challenge and you get to work with, and learn from, a lot of great people. I have found the willingness of everyone at TJX to simultaneously support and challenge each other to be my key learning and growth. The other thing I love about working at TJX is the amount of responsibility that people are given from almost Day 1!
Tell me about your career progression/on-going development with TJX Europe.
I joined the Merchandising & Buying Graduate Scheme in 2013. Between 2013 & 2016 I worked my way up to Merchandiser, working in areas ranging from Ski-wear to Gourmet Food! I then moved into Buying and since then I have bought Ladies Gold Label, Men's Formalwear & I have just joined the Men's Knitwear team.
How much responsibility are you given?
Our culture is very focused on entrepreneurship & bottom up decision making; which means that people in every role are responsible for key parts of the business. As a buyer I am (pretty much) given a blank cheque book to go out and negotiate the best deals I can find; which is what makes it such a brilliant job!