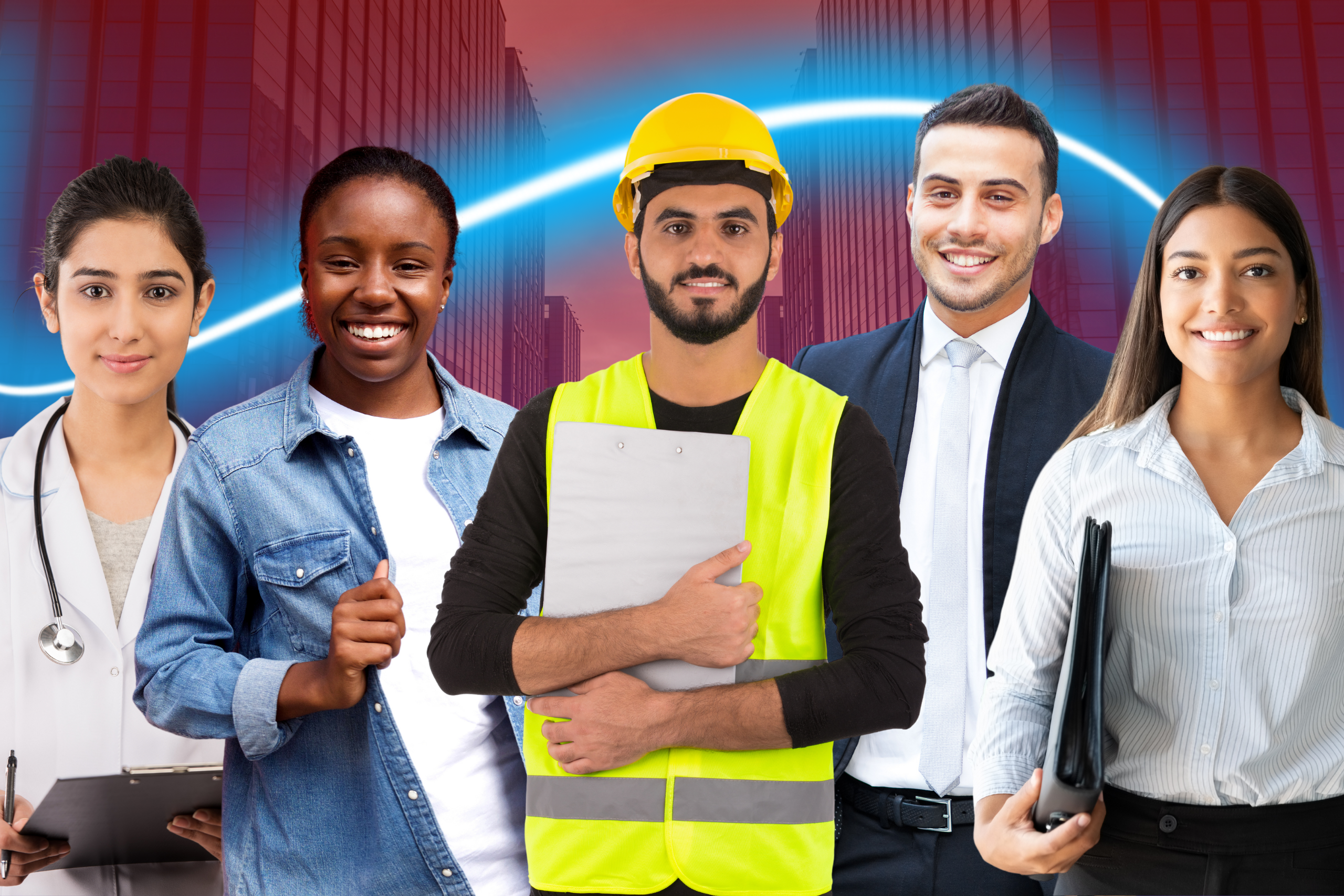 Graduate Industries
As graduates embark on their professional journeys, they are faced with a myriad of industry options, each offering unique opportunities and challenges.
These industries span across multiple sectors, catering to a diverse range of interests, skills, and career aspirations.
Employers and organisations offer a variety of options to graduates and understanding the different options available can help to make the right choice for you.