QA is the UK's leading IT training provider. We help you power your potential with career-transforming apprenticeships, training courses, access to higher education and consulting solutions.
If you have recently graduated, are passionate about technology and want to get the best start to your digital career – then our QA Academy is your way in.
The Academy fast-tracks you into a ground-breaking career as a Technology Consultant, working with innovative organisations like TalkTalk, Google, Santander, Amazon partners and government clients. You build in-demand skills, specialising in cutting-edge technologies such as: Software Development, DevOps, Robotic Process Automation (RPA), Cloud Native or Pega. Every day you'll use specialised technology to power organisations into the future.
You can learn more about the QA Academy here.
Typically recruits
Cloud Native
Robotic Process Automation (RPS)
Software Development
DevOps
Cloud Computing
Case study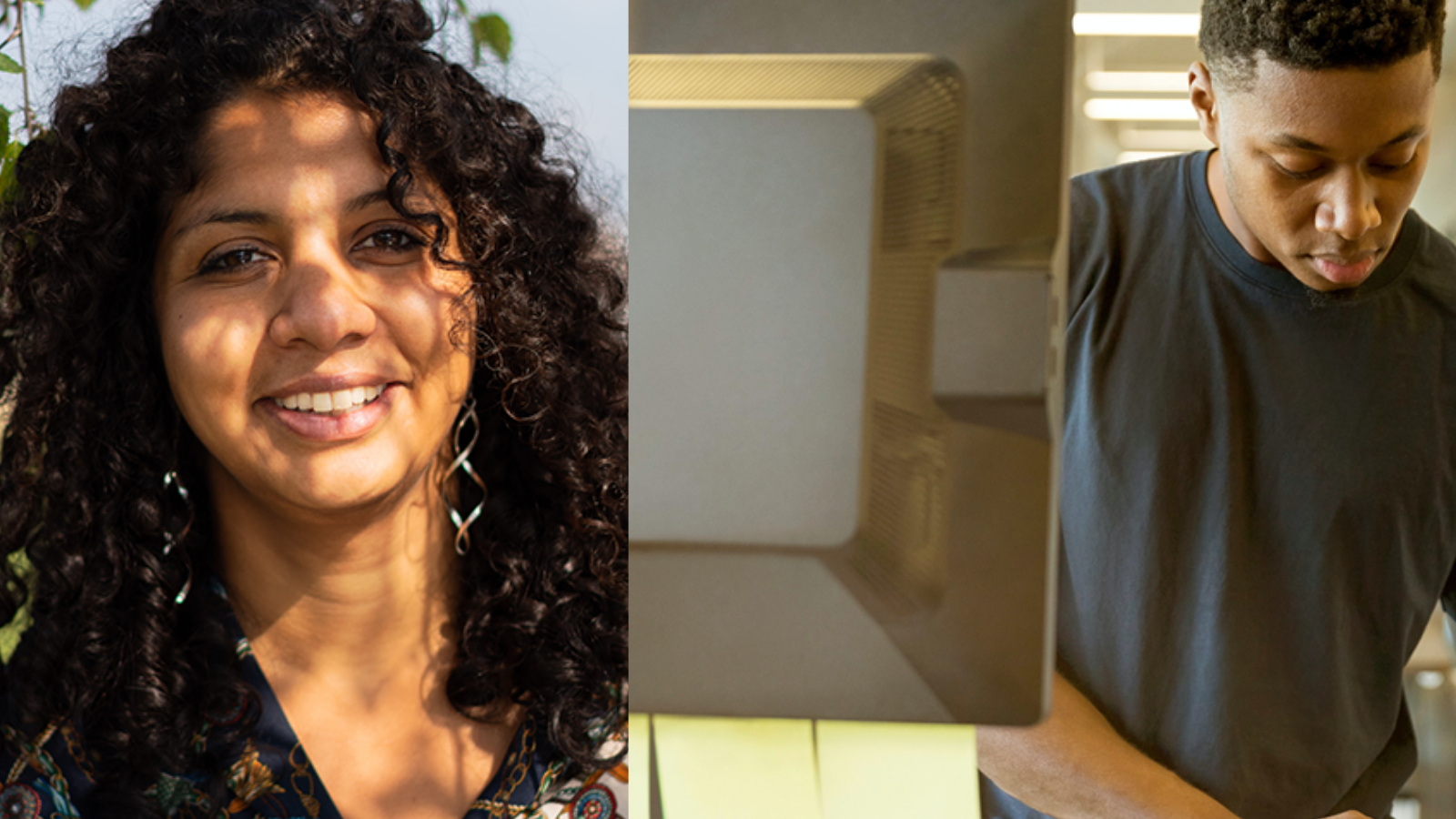 Learner Case Study
Consultant based at Capgemini, Telford
Once out on client site, I was trained in a new technology: Robotics. Robotics, or Robotics Process Automation, involves using virtual robots to perform repetitive, mundane tasks, and free human workers up for higher value work. Working in this area has allowed me to work in interesting places like Glasgow and London. Every process we automate is different, keeping the work varied and interesting.
Consultant based at Siemens, Nottingham
My experience in the last 10 months has been amazing. I was always told I would learn so much after starting – and that certainly holds true. Every day is something a little different as you start finding your way onto the different projects that are already in full swing when you get deployed. One of the best things is that I get to do a lot more than simply what I was trained in.