Opportunities at NFU Mutual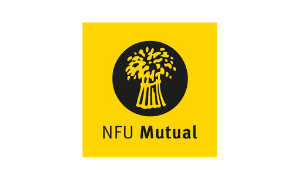 Here at NFU Mutual, we've come a long way over the last 100 years and grown into a leading UK insurer. There's no great secret behind our success – it's thanks to our strong values, talented people and wholehearted commitment to excellent service. We are passionate about building on our strengths and continuing to nurture strong, trusted relationships with millions of customers. With ambitious plans ahead, we want to find and develop great individuals who will help to lead us forward and shape our future, which is exactly where our Graduate programme comes in. Joining one of the schemes, you'll be empowered to own and grow your career, and given the support and opportunities you need to thrive.
Typically recruits
Business
Finance
Sales and Business Management
IT
Case study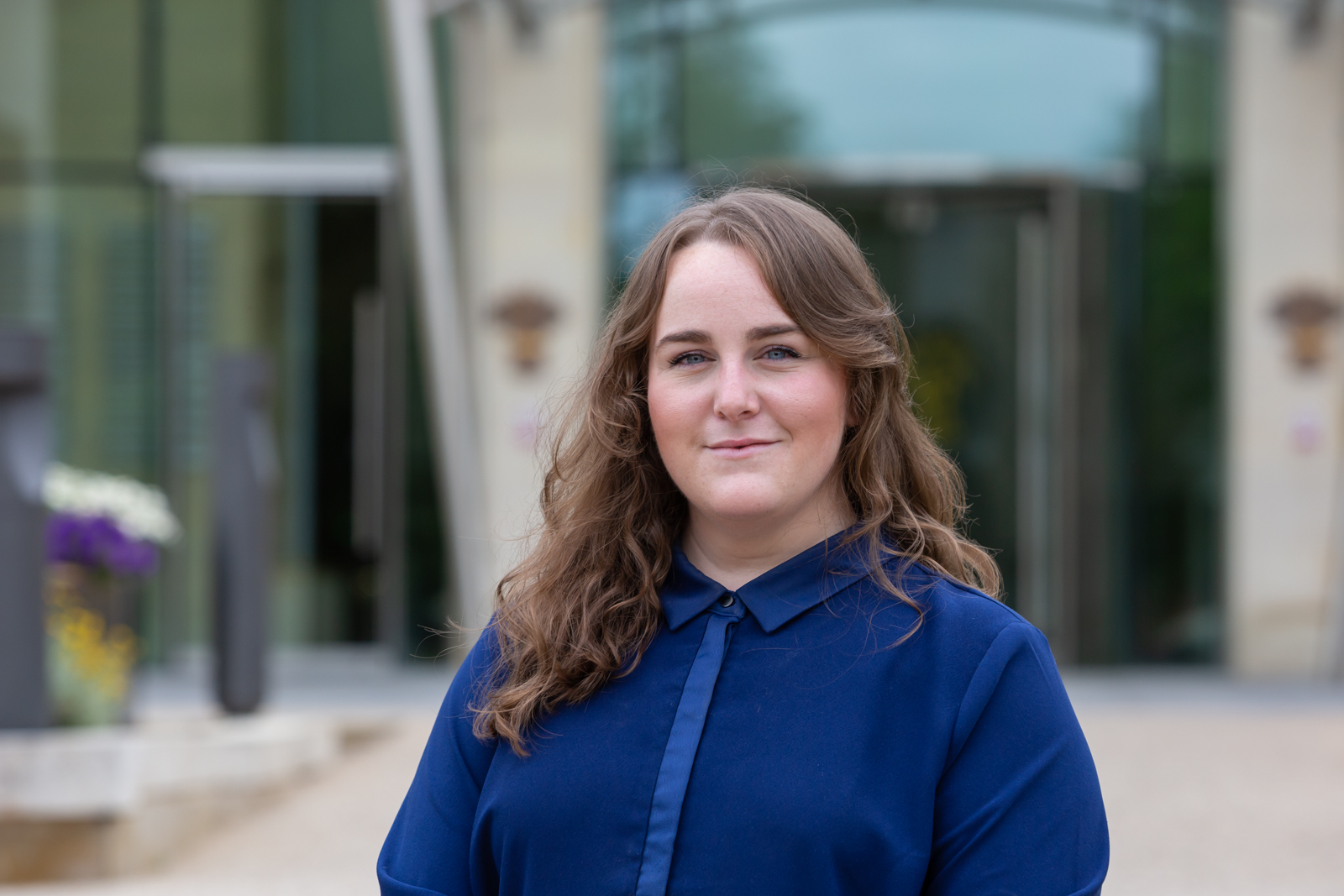 Learner Case Study
My advice to Graduates is be unafraid of ambition. The entire point of the scheme is to develop, deliver and progress: and you need to be able to demonstrate your ability (and/or drive) to do so. Also- be lovely. The Mutual has a unique culture in the sense that we do the job well- but with a smile on our face.
We like to recruit 'real' people who exhibit our values.
The scheme has exposed me to management and offered me opportunity that I simply wouldn't have received 'off scheme'. It's driven me to consistently exceed expectations and given me a forum to show my abilities to the leaders of our business. It's massively aided my confidence in influencing and negotiating- I would never have dreamed of debating with someone senior before in a professional setting- but the training providing on scheme teaches you effective techniques and skills to widen your professional skill set.