Amazon Operations makes sure we live up to our promise: to deliver Earth's biggest selection of products around the world come rain, hail or snow. We want to be a company where customers from every country will recognise, value and trust our products and our services. But getting the right product to the right place at the right time – every time – is no easy task. If you thrive in a challenging and fast-paced environment, we might be your perfect match. Our teams possess a wide range of skills and expertise, from business analysis and inventory management to engineering. With so many Fulfilment Centers (FC) and Delivery Stations worldwide, Amazon is growing at a pace that requires the very best talent to be brought in to our company to help us continue to make history.
Typically recruits
Graduate Area/Shift Manager
Operations Intern
HR Intern
Case study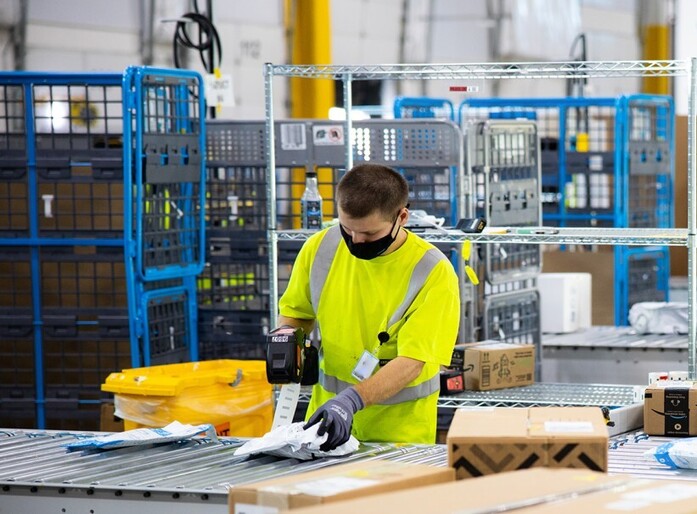 Prime Day - Christmas in July!
Prime Day launched for our customers in July 2015, essentially creating Christmas in July in terms of deals and discounts. Due to the success of that first Prime Day, we now have a Prime Day for each year going forward. Our peak period leading up to Prime Day is between 4-6 weeks. How should we best prepare for prime day considering it is only 24 hours long?
What resource data would you investigate to understand impact for 2020?
How would you prepare your operations teams and ensure proper focus?
How would you determine success in Safety, Quality, Customer Experience and Cost?
Considering that the preparation period is between 4-6 weeks, how should we best prepare for prime day considering it is only 24 hours long?