After years of education, a graduate scheme can offer a refreshing and invaluable route into employment. If you're due to finish your degree or have already graduated then there is a wealth of opportunities available to you!
What are graduate schemes?
Graduate schemes can also be referred to as graduate programmes or graduate training schemes.
A graduate scheme is made up of structured training which is led by an employer to help you to gain the skills and industry knowledge required to succeed within a position. Typically, they run between one and two years, however it is worth taking into consideration that some will be longer. Graduate programmes are offered across various different fields, from finance to engineering, IT, marketing, management and much more!
During a graduate scheme, from the word go, you'll be given the opportunity to broaden your understanding of a particular occupation, while also gaining hands-on experience and plenty of responsibility, which will increase as you progress.
According to the High Flyers Report for 2021, graduate starting salaries at the UK's leading graduate employers are expected to remain unchanged for the seventh consecutive year, at a median starting salary of £30,000. The most generous salaries in 2021 are those on offer from the investment banks (median of £50,000), law firms (median of £46,000), consulting firms (median of £45,000), and oil & energy companies (median of £40,000). The highest published graduate starting salaries for 2021 include law firms: White & Case (£50,000), Clifford Chance (£48,000), Baker McKenzie (£48,000), Linklaters (£47,000), technology company TPP (£45,000) and retailer Aldi (£44,000).
Depending on the position you apply to, your time might be spent focusing on one specific job role or you might rotate around different positions of the business. This will help you to find which discipline is best suited to you so you'll need to be flexible in terms of teams, locations and tasks. As graduate schemes tend to be highly competitive, you'll need to ensure your application stands out from the crowd!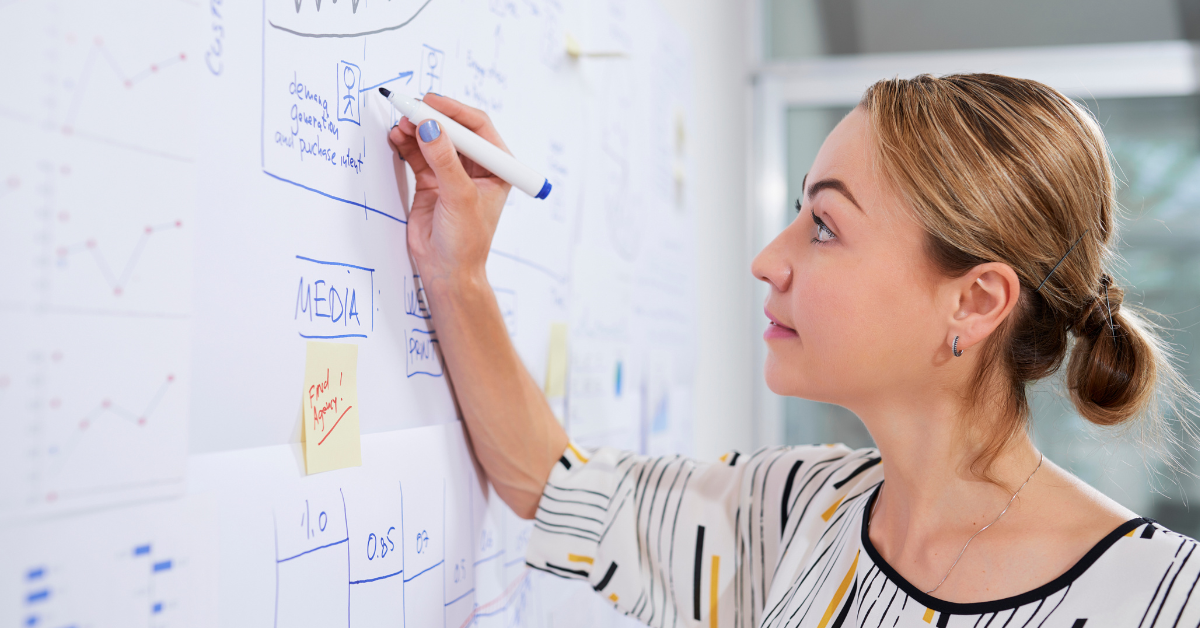 Which graduate schemes are available?
Lots of different employers offer graduate schemes across a wide range of industries and sectors, so you definitely won't be short of options. Here are just a few graduate programmes you can apply for:
Management/Business graduate schemes
Management and business graduate schemes relate to a wide range of industries. From construction to accounting, every organisation needs professionals in business and management. As a business or management graduate, you could be developing strategies and putting these into practice to improve business operations and performance. You might also ensure health and safety standards are being met or liaising with external clients/customers to discuss projects, inventory or advertising.
Graduate employers you could work with include: PwC, Coca Cola, CGI, RBS and more!
Healthcare
Healthcare graduate schemes provide various opportunities. You could be working for the NHS or a private organisation providing healthcare to patients. There is a range of graduate programmes with the NHS including:
Accelerated programmes (this could lead to a career in speech and language therapy, medicine, radiography, nursing, dentistry, occupational therapy, dietetics or physiotherapy)
NHS Graduate Digital, Data and Technology Scheme
NHS Graduate Management Training scheme
NHS Scientist Training Programme (STP)
NHS Graduate Surveyor Trainee Programme
Speciality training in public health
Physician associate training
Employers you could work with include: NHS, Bupa, Virgin Healthcare and much more!
Information Technology
Graduate training schemes in IT present a diverse range of options. Technology is constantly evolving and with it creates new job opportunities. It's a fast-paced sector, whether you're interested in coding, web development, programming or anything in between, you're guaranteed a rewarding and exciting career.
Employers you could work with include: IBM, Microsoft, Accenture plus many more!
Construction
The construction industry is HUGE, to say the very least! There is so much which you could be doing, and learning for that matter. From building and construction management to quantity surveying, planning, estimating, buying, land development, design and much more – it's all about finding the right fit for you!
Graduate employers include: BAM Nuttall, Mace, Barratt, Redrow, Galliford Try, Balfour Beatty and many more!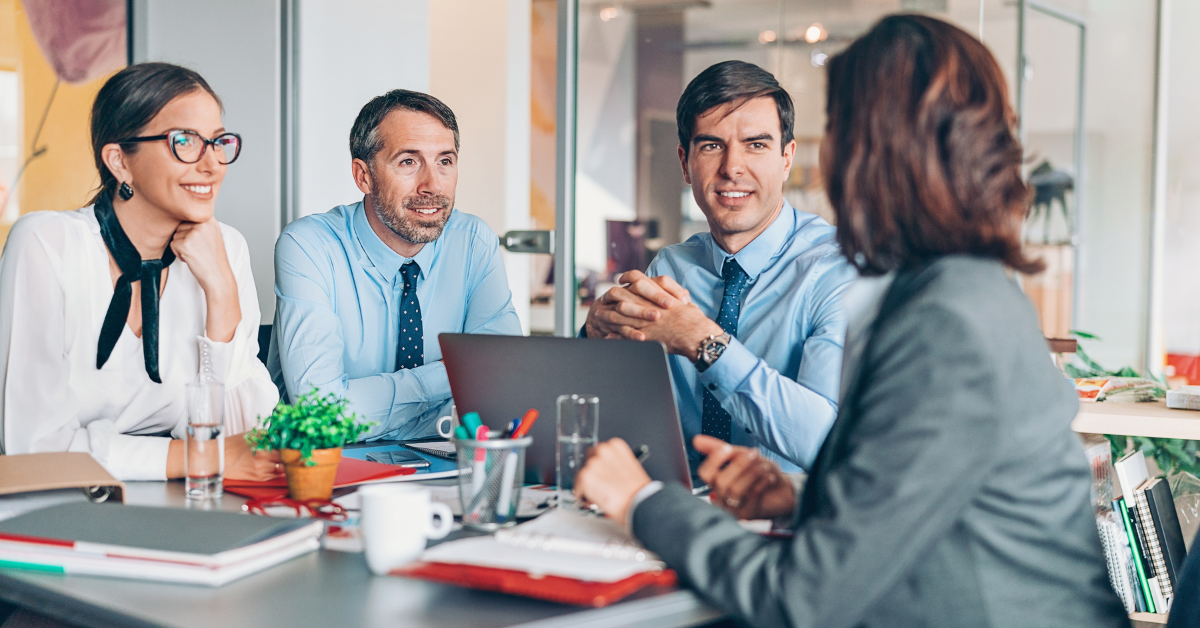 Retail
From store management, learning about customer experience and the journey, buying and merchandising, a retail graduate scheme offers a wealth of options. Who knows, you might even choose to work in supply chain and logistics management.
Employers you could work for include: Aldi, TJX Europe, Boots, Wilko, Morrisons, The Hut Group and more.
Marketing
Marketing can lead to an exciting and rewarding career, there's so much for you to do! You might be involved in email marketing, social media campaigns, search engine optimization, ecommerce, pay per click, online or print marketing. If you're looking for a fast-paced career which is getting bigger then a marketing grad scheme could be right for you.
Employers you could work for include: BBC, Sky, Softcat, TJX Europe and others!
When do graduate schemes open?
Graduate schemes usually open from the end of your second year (June onwards) and the deadline for applications in most cases is November or December of that same year. As graduate programmes are extremely competitive, it's always advisable to get your application in as soon as possible. Some employers will shut their applications when they are full or recruit on an ongoing basis.
Start dates for these graduate programmes are typically set for the following August or September, after which you have graduated!
What degree classification do I need to be accepted onto a graduate programme?
Although some employers will ask for a 2:1 or higher, it's worth bearing in mind that not all employers do. Some organisations are much more flexible than others. If you do get past the application process and are invited for an interview, you may well need to discuss your grade with the employer. Make sure you demonstrate your strengths and transferable skills, as well as discussing work experience or extracurricular activities if you have these!
Employers who accept a 2:2 include:
EY
KPMG
PwC
Arcadia
AECOM
Balfour Beatty
Jaguar Land Rover
National Grid
What happens when I finish my graduate training scheme?
Once you've completed a graduate scheme, the world really is your oyster! It's not uncommon for employers to offer you a permanent position at the company (after all they've invested a lot of time in training you), but this doesn't mean you have to accept and it isn't always guaranteed that you'll get a job offer. After completing a graduate programme, you'll have all the skills, knowledge and work experience needed to succeed in the position so what you do next is up to you!
What if I pick the wrong graduate scheme?
First off, don't panic! You always have options. Career paths are no longer considered linear, which means it's not unheard of for people to switch careers until they find a position which is right for them. In fact, it's actually really common! Don't think of it as a set back either, instead look at it as a learning curve, which is pointing you in the direction of a career path which is right for you.
We like to think of career paths as zigzags, it doesn't follow a straight line and there is no right or wrong path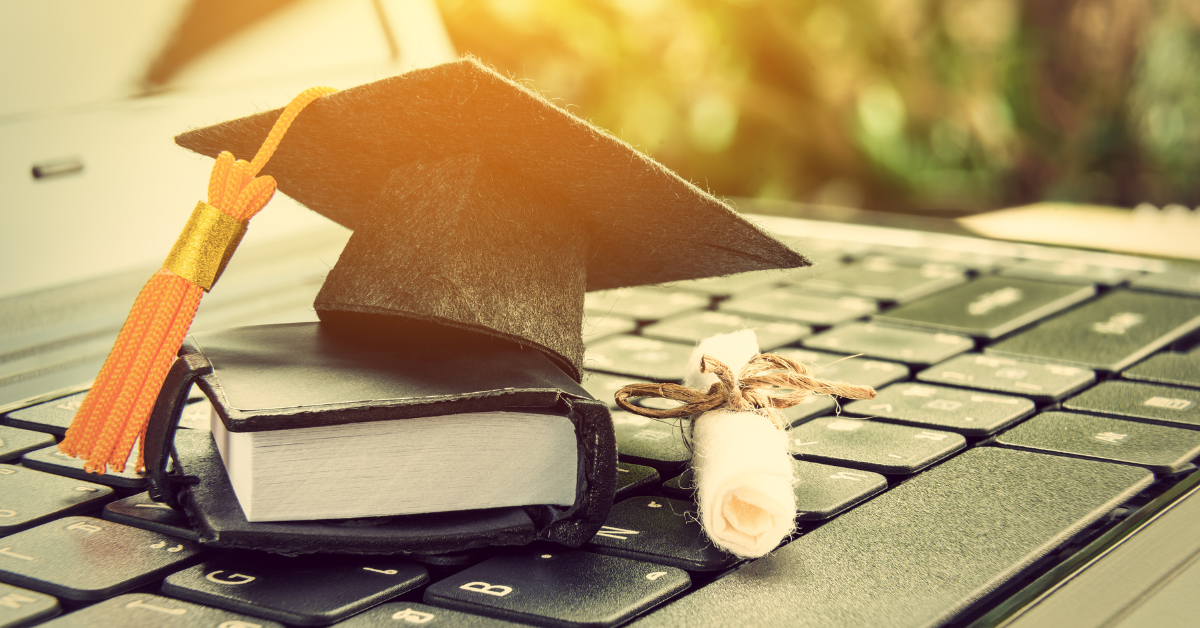 When to apply for graduate schemes?
In short, the sooner the better! Some employers close their applications before the deadline, if they have received enough applications, so to ensure you don't miss out it's always best to get your application in early. To apply for a graduate scheme, you can use the Careermap Job Search tool and filter via industry and location to find a scheme which suits you.
The application process can be lengthy, so you'll need to set some time aside where you won't be easily rushed or distracted. The first step normally involves an online application, which usually involves psychometric tests too. It's a good idea to have your CV to hand when filling out your application so you're able to refer to this as and when needed to help guide you.
If you pass the online application process, you might be invited to an online video or phone interview. As COVID-19 continues to cause disruptions to the way we live and work, these are becoming even more common.
Video interviews can be live or asynchronous. Live video interviews mean the recruiter and candidate are online at the same time, whereas asynchronous video interviews don't require the recruiter and candidate to be online at the same time as it's not a real-time interview. We recently caught up with Sonru, who is a global leader in automated video interviewing for screening candidates, to find out their top tips for video interviews.
How can I find out more about a specific employer's graduate programmes?
If you already have an employer in mind, which you would like to work with then it's a good idea to check their social media platforms. Many employers will post hints and tips about their application process and will inform you when applications are live. You can also head over to our graduate job board and type in the employer name to refine your search.
What is the difference between a graduate scheme and a graduate job?
The main difference between a graduate scheme and a graduate job is that a scheme involves structured training, you might also have the opportunity to gain professional qualifications. Whereas a graduate job often still offers training but it's less formal and structured.
Another difference is that graduate schemes usually have set application windows, whereas graduate jobs can be found at any time of the year (you'll usually apply for one after you've graduated too!) Although you're not necessarily guaranteed a job at the end of your graduate scheme, with a graduate job you are as they don't last for a set period of time like grad schemes do.
As you can see, there are different pros and cons for each one, so it's all about figuring out which is the right route for you.
Ready to take the leap from education to a graduate scheme? Careermap.co.uk has a range of graduate programmes, from teaching to marketing, law, IT, construction and much more.