Assessment centres are a very common process within graduate recruitment. Find out why employers use assessment days, what you can expect at one and how you can highlight just why the employer should pick you for their job or graduate scheme.
What are Assessment Centres?
Assessment centres are designed to give you the opportunity to showcase your skills, competencies and suitability to the role you have applied to. They can be done face to face or virtually. Whether you attend a virtual or face to face assessment centre, many of the exercises will be the same or similar.
At an assessment centre, graduate employers invite a group of potential candidates to complete a combination of exercises, tests and interviews, making them an effective and impartial method of selecting graduates. The length of an assessment centre depends on the employer, they could last a full day, half a day or for those visiting headquarters outside of the UK, a two day assessment is common where they'll also cover travel and accommodation expenses.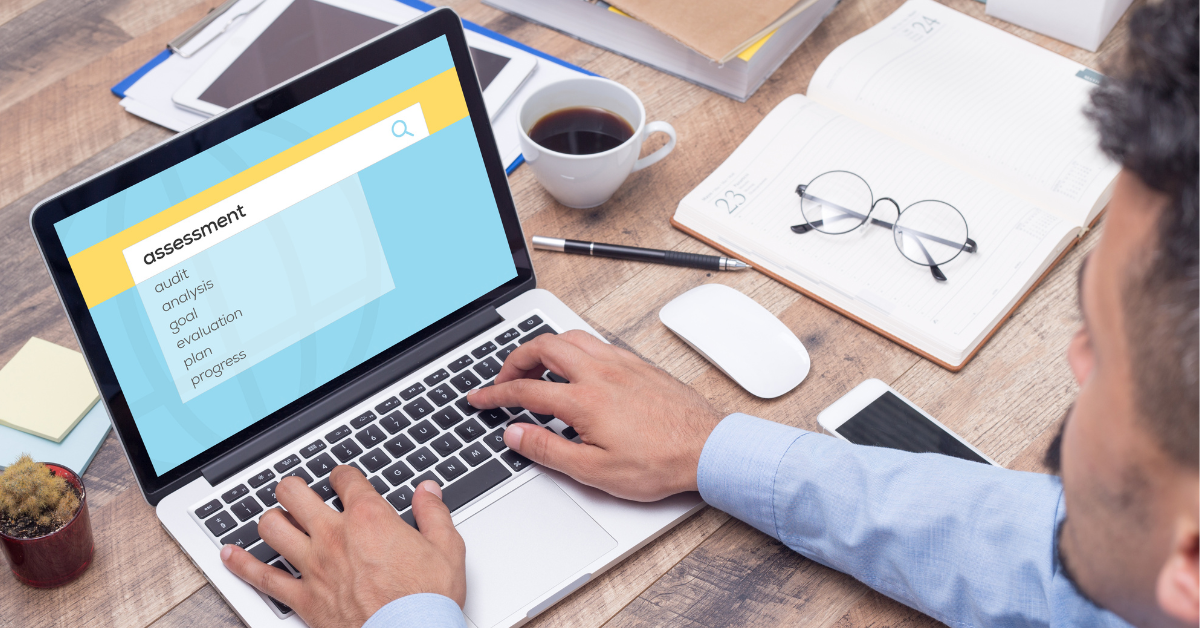 What happens at a Graduate Assessment Centre?
Assessment centres will vary from employer to employer as they design their own, that are aligned with their organisation and job role requirements, however, they will typically feature similar exercises and components. On the day, you can expect a mixture of:
Information sessions: During this stage, you'll likely be given a presentation about the organisation at the start of the day or have the chance to learn more about the company's culture, the job role and work environment through informal discussions with assessors.
Group icebreaker: For the icebreakers, you may be asked to introduce yourself or discuss industry related challenges and issues.
Aptitude and psychometric tests: Although you may have already completed these online prior to the assessment centre, you might need to confirm these results by repeating the test.
In-tray and e-tray exercises: These tests are used to identify your ability to handle a real work situation. You will be given multiple requests, deadlines and information overload to see how you manage this. Depending on the scenario, you will typically have to deal with it in one of the following ways:
Take immediate or urgent action
Delegate it
Delay it or defer it
Drop it
This exercise will evaluate your ability to absorb information, make decisions, communicate and prioritise tasks.
Group exercises: This stage will highlight your communication and problem solving skills while putting into action your teamwork skills. Examples of the exercises you may be required to carry out include: case study discussions (typically an issue or project relevant to the business/industry), a group discussion, leaderless task or leadership task.
Presentation: This can fall under the case study exercise, where you'll be asked to present as part of a group. You may also be asked to prepare, in advance, a presentation for you to individually present on the day too.
Written task: You might be asked to write recommendations or conclusions based on a case study exercise. Alternatively, you might need to compose an email or create a business report. If the job you're applying to requires good written communication skills you will likely be tested in this way.
Interview: Interviews will either be one to one or as a panel. You might be required to sit more than one of these. You might be interviewed by people from the HR departments, your potential line manager, senior employees for the business area you're applying for.
Social break: If you're attending an assessment centre in person, you'll usually be given food, water, refreshments and lunch (if it's an all day assessment centre). When given a social break, you should get to know your other candidates and showcase your interpersonal skills to your potential future employer.
Some assessment centres can include a virtual reality exercise. This involves wearing a virtual reality headset where you'll have the chance to experience an interactive and engaging environment where you'll need to complete tasks and respond to challenges.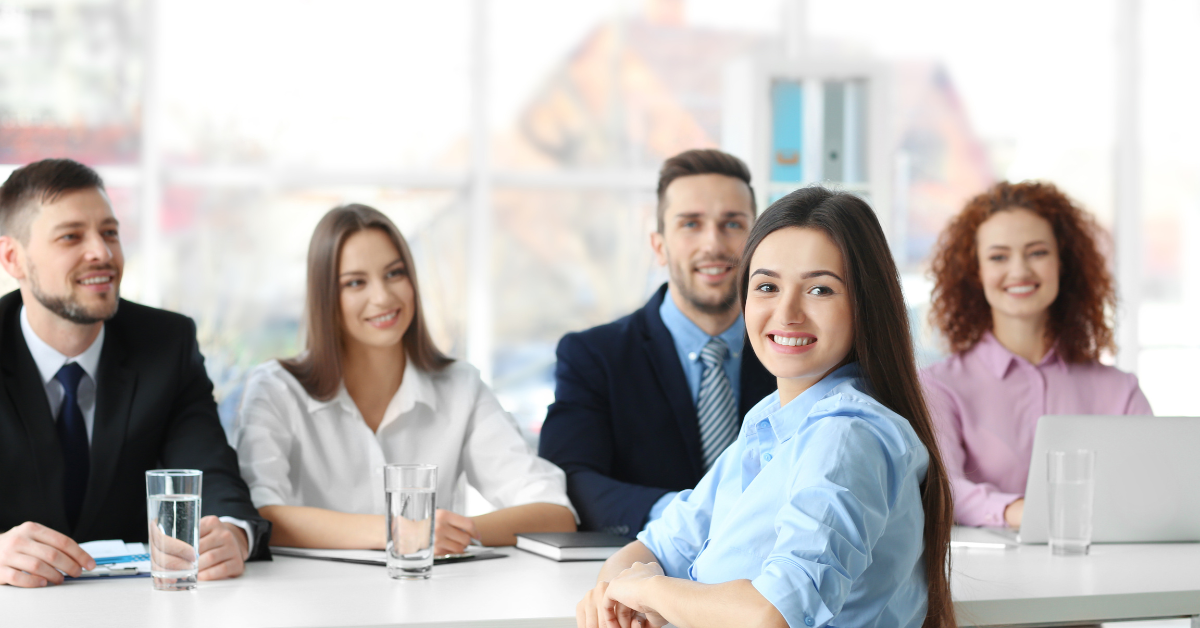 What are Assessors looking for?
Employers want to ensure you're the right fit for the job. They'll be assessing you on your graduate skills and competencies. Here is a list of just some of the skills they want to see in you:
Adaptability
Ability to work well as part of a team and independently
Analytical thinking
Commercial awareness
Communication
Creativity
Decision making
Leadership
Persuasion
Prioritising
Organisation
Planning
Time management
How to Prepare​
Preparation is key when attending an assessment centre. To help you prepare for one, here are some guidelines to follow:
If you're unsure about something in the graduate assessment centre pack contact the recruitment team who will be able to help you
Give yourself plenty of time to complete and practice the materials you have been assigned. Ask friends and family for support with exercises you'll be undertaking on the day.
Know yourself. This means identifying your skill set, strengths, weaknesses, interests and experiences. Remember to revisit the job description and other material that the organisation has shared with you.
Read and understand the organisations about us page, financial reports, corporate social responsibility, culture and business plan. Gather your thoughts on these and be prepared to share them at the assessment centre.
Review your CV and application form. The employer likes what they see so far otherwise they wouldn't have invited you to the assessment centre.
Reflect on your first interview, ask for feedback and review your performance so you can improve.
Research the industry, keep an eye on the news and trends, understand the organisation's competitors and challenges.
Take advantage of your university's careers and employability service for further advice and guidance! They will likely have practice resources available and offer one to one coaching.
Choose your outfit in advance and get plenty of sleep the night before.
Plan your journey (aim to arrive at least ten minutes beforehand).
For virtual assessment centres, ensure you're familiar with the software and your equipment is working.
Bring Your Best Self: Top Tips For Success
During your assessment centre you need to bring your best self. We know it's easier said than done but try not to stress, relax, be yourself and let your personality shine!
Be confident in your abilities and get involved during all exercises. If you make a mistake don't dwell on it, move on from it and focus on your next task. Don't view other candidates as your competitors, instead think of them as your colleagues and working together to achieve the best possible outcome of the day.
When working on a task ensure you understand the brief requirements and revisit this throughout to ensure you've not missed any important information. Be polite, friendly, enthusiastic and focused. Remember, you're always being assessed!  Don't try to be someone you're not – you could end up in a job role that isn't suited for you.
And most importantly, don't be afraid to get stuck in.
Want to learn more about the graduate recruitment process?