Finishing university can feel like a strange point in your life. You're likely filled with a mix of emotions as you look to the future and begin to tackle a host of questions and decisions.
You may know exactly what you want to do after graduating, or you might still be figuring it out. In either case, you need to decide on where you want to begin life after university. Here are some things to consider to help you make that decision.
Finance and costs
Of course, the first thing to consider when deciding where to live will be your financial situation. Your current financial situation will dictate your accommodation decisions the most.
Do you have a steady, well-paying job? Do you have any loans to repay? What other expenses do you have? Understanding these questions will help you to decide what you can afford.
Once you have a clear financial picture in place, you can look at your options more carefully. Renting or getting a mortgage, having roommates, a house or flat, staying with family or friends. All of these options will be impacted by your current financial situation.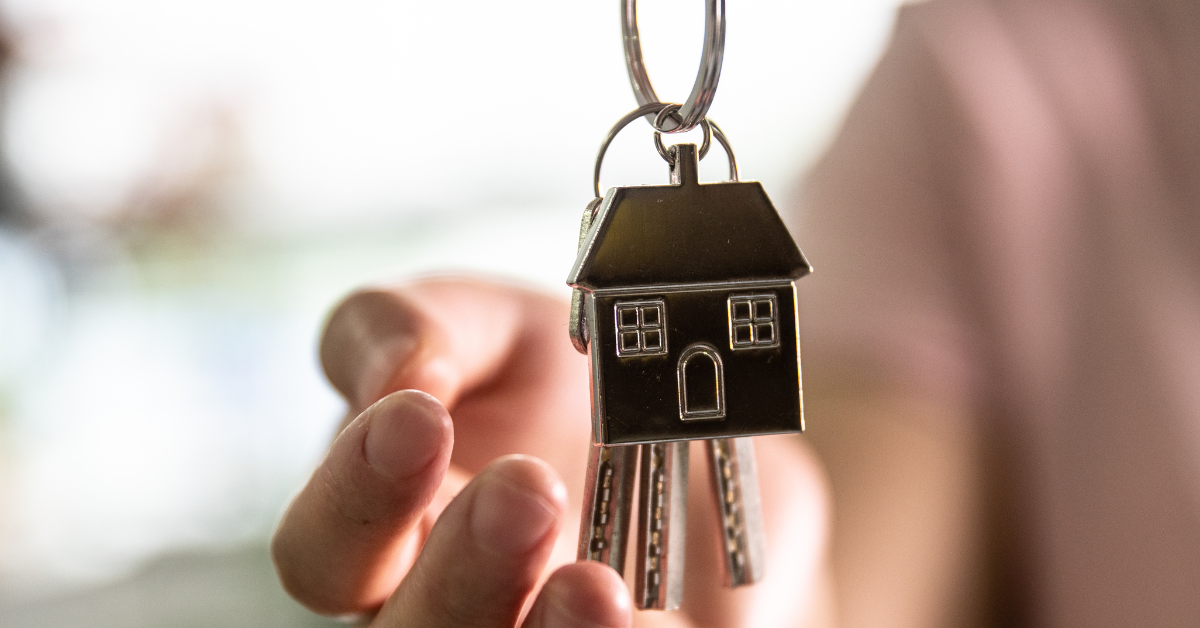 Location
When it comes to the location you choose, a lot will come down to personal preference. Some of you will have grown a strong attachment to your university's city and see it as a second home, others will want a new challenge and are ready to move on. You may be looking to relocate to follow a certain career path or even looking to move back to your home city.
Location factors to consider also include transportation links, neighbourhoods, shops, entertainment and many more. Again, these come down to personal preference and as a graduate, you may need to prioritise some of these over others when looking for your first place to live.
Moving back home
After three or four years away from home, the thought of moving back home might not sound very appealing to everyone. You may feel as though you're surrendering some of the independence that you've been enjoying whilst at university.
However, finding ways to reduce your cost of living after graduating, especially if you're still figuring out what career route you want to take, can help to relieve some of the pressure and stress you might be facing. Moving back home also gives you a chance to reconnect with your family and friends and take advantage of some home comforts whilst you're looking to plan ahead.
Interested in finding a graduate scheme?