Ever wondered what it is like to work for the European Space Agency?
Online Event - 23/10/2023 1:00 pm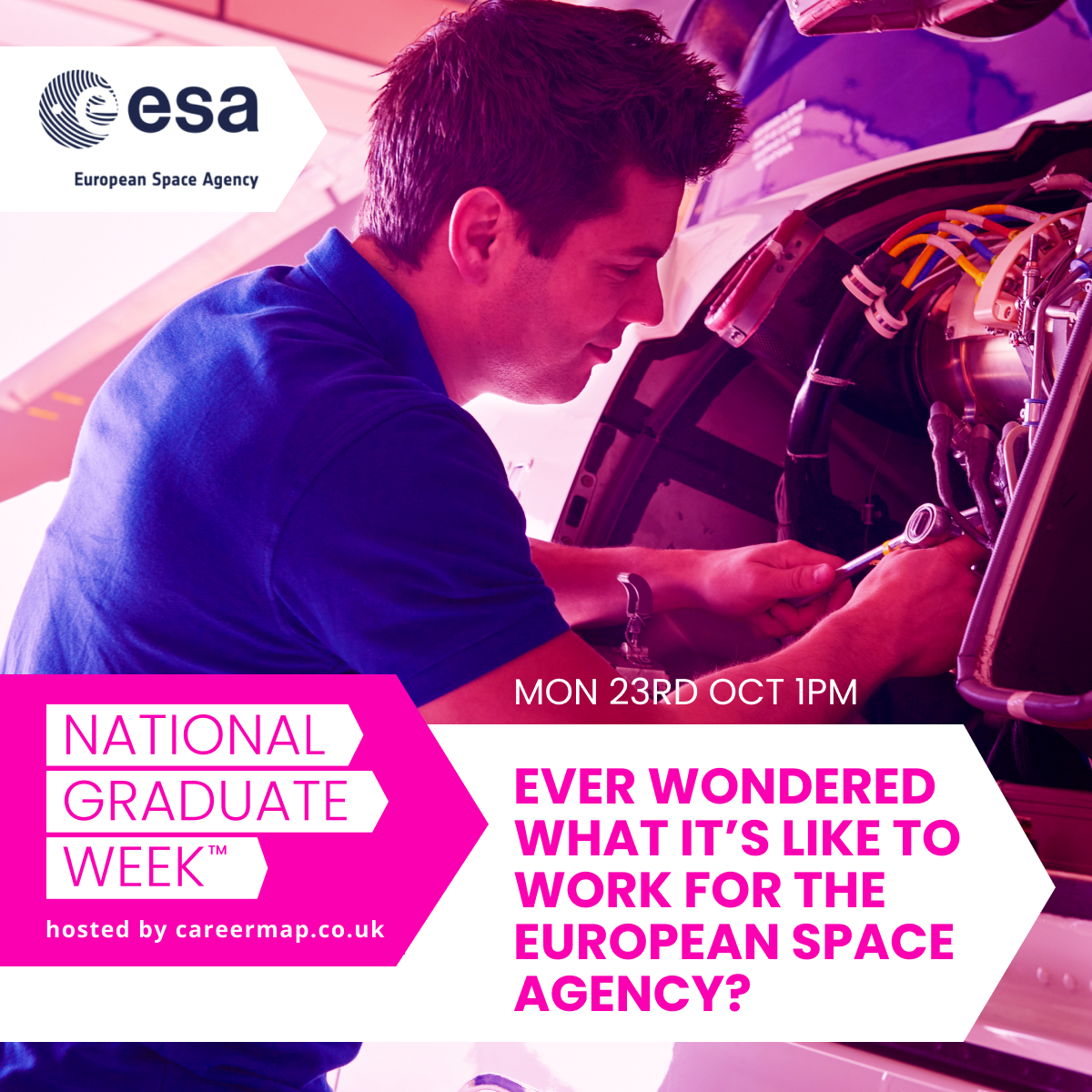 On 23 October 2023, ESA's Head of Talent Acquisition, Lucy van der Tas, will be speaking about ESA and its programmes. She will introduce you to the ESA Entry-Level Programmes, targeting students and recent graduates, and their related selection processes. She will also talk about the types of profiles that ESA is looking for and will give hints and tips on how to write a good CV and motivation letter.
Lucy van der Tas
Head of Talent Acquisition – European Space Agency
Originally from the UK, Lucy has worked at the European Space Agency for 40 years in the Human Resources Department and she is based at ESA's technical centre (ESTEC) in the Netherlands. From 2010 to 2020, she was responsible for recruitment and career management for one of the largest ESA engineering directorates.
In October 2020, she took up the role of Head of Talent Acquisition at ESA. She and her team promote ESA as an employer to potential candidates from a wide range of backgrounds. While there is obviously a strong focus on engineering and science at ESA, there are also many positions in other (business) domains.