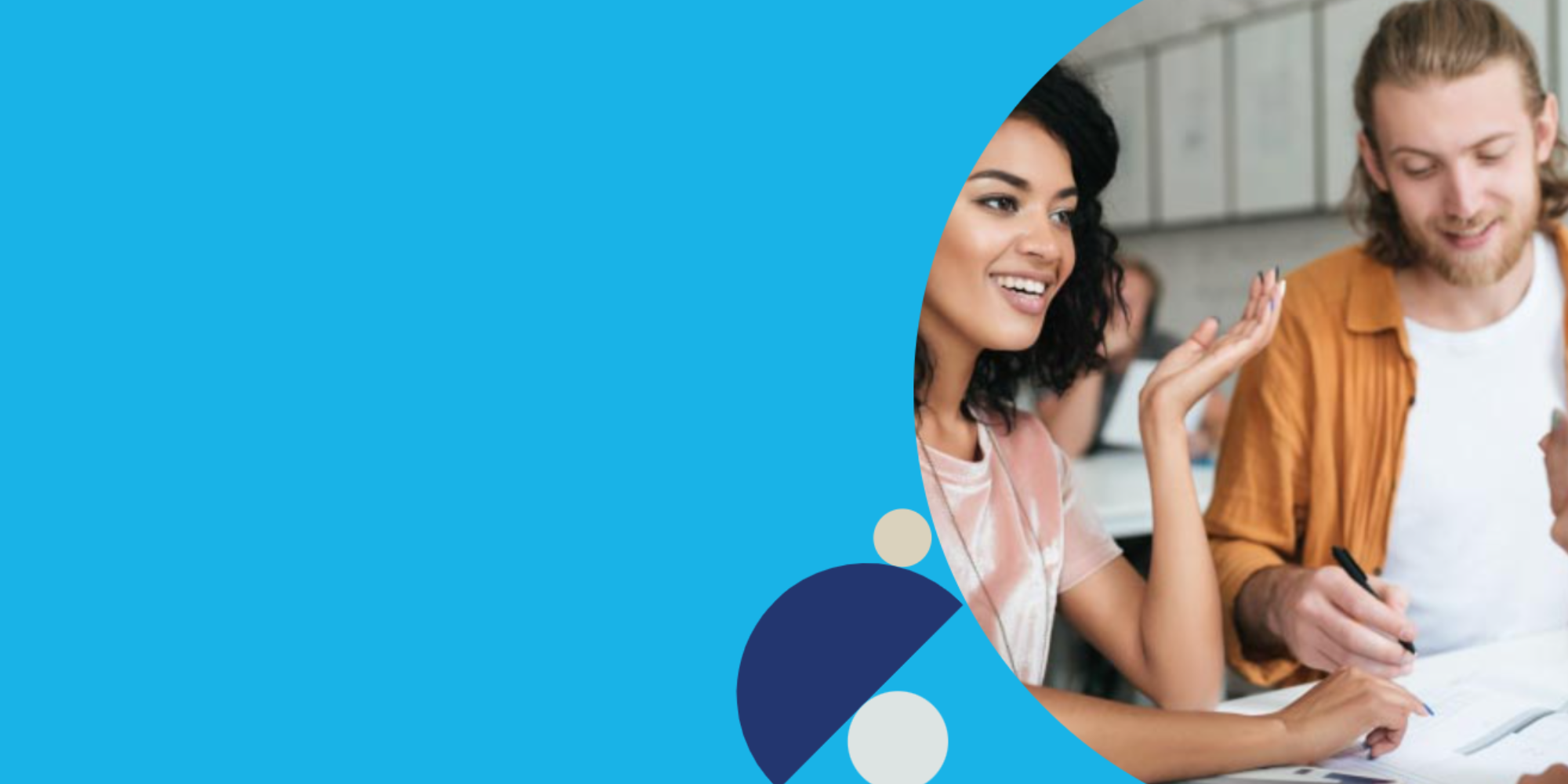 Zurich is a leading multi-line insurer serving people and businesses in more than 200 countries and territories. Founded 150 years ago, Zurich is transforming insurance.
In addition to providing insurance protection, Zurich is increasingly offering prevention services such as those that promote wellbeing and enhance climate resilience.​
Our Graduate Development Programme is designed to equip graduates with a strong foundation of workplace knowledge and skills, alongside opportunities to put those skills into practice in real-time.
We aim to provide a supportive and enriching learning experience, via which graduates can grow, explore and identify where they can excel personally and professionally, to really add value to Zurich.
The delivery of the Graduate Development Programme events, workshops and activities will differ depending on the content and the session objectives. Sessions may be delivered virtually by either internal experts or external facilitators, through e-Learning, or with face to face workshops in small groups or with all the graduates from their cohort.
Graduate programmes include:
Actuarial
Business Management
Change and Technology Management
Data Analytics
Finance
Sustainable Energy
A day in the life of Priya Patel, a graduate on the Zurich Actuarial Scheme!