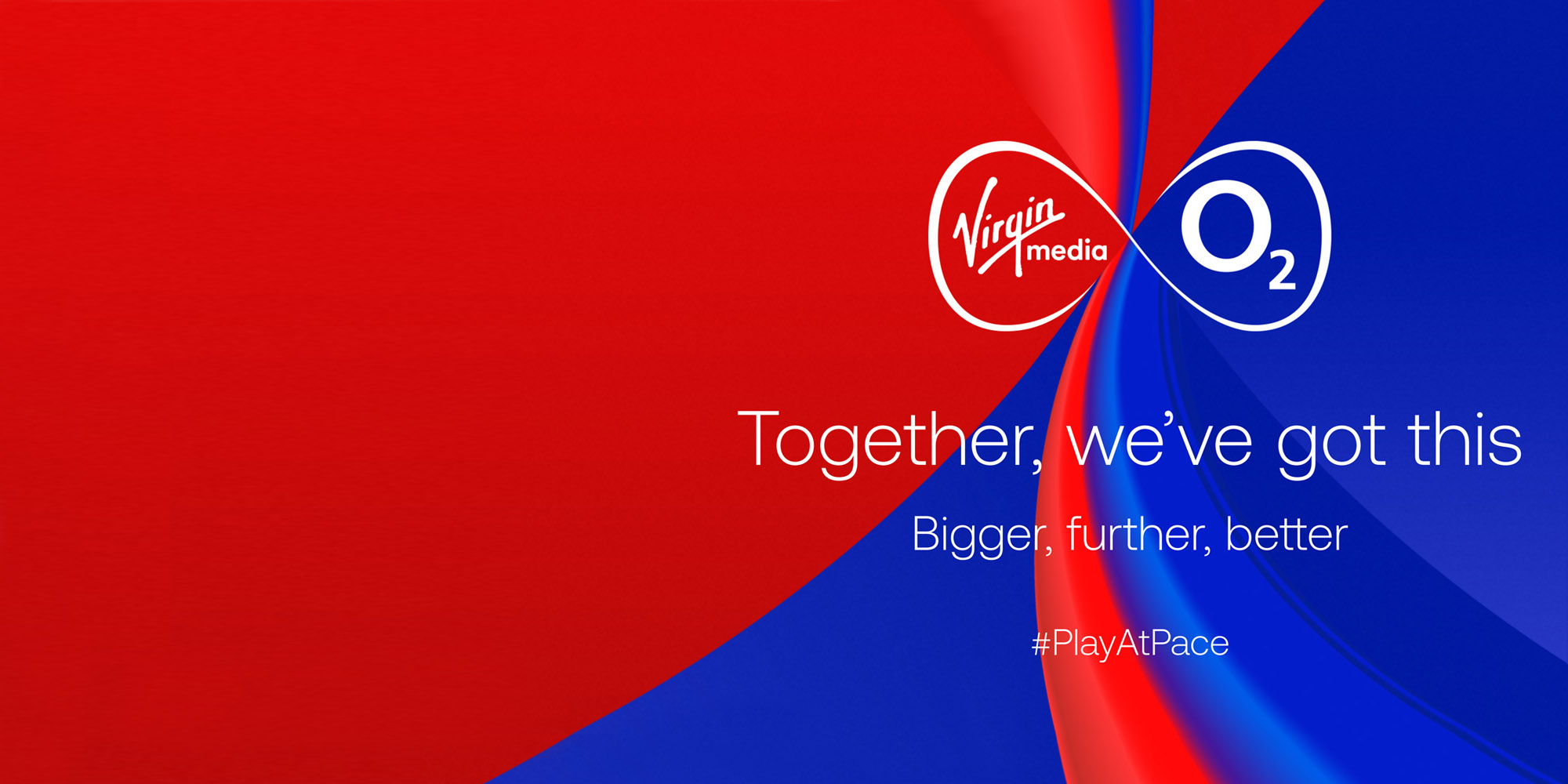 We build connections that really matter. For over 20 years we've grown our business on pioneers and big thinkers – and we remain at the cutting edge of fibre-optic broadband today. Through our multi-award-winning broadband, TV, mobile and home phone services, we connect millions of homes and businesses across the UK and Ireland.
Business
Commercial, Product and Marketing
Digital
Finance
Sales
Technology
Technology & Transformation
Business Management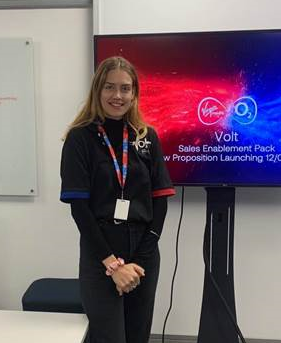 Olivia Wilde joined us on the Sales Graduate Scheme and is currently a 'Go to Market Marketing Manager' within the SOHO team. Day-to-day, Olivia is ensuring new product launches and campaigns are running smoothly and are in line with timelines. She regularly liaises with marketing agencies to finalise creative designs and gets involved in sales enablement of new products and services. One highlight of her time so far has been leading the Go to Market for Black Friday. It's a huge responsibility and is a dream come true for Olivia!
Olivia described live at Virgin Media O2 as 'a friendly environment with a great social atmosphere for Graduates'. She feels she can be herself while at work and the people are lovely, supportive and willing to give her their time. She was attracted to the Graduate Scheme due to the variety of roles she would be able to try out in different business areas and has since described it as 'a great experience'.
Our application process consists of an online form, a situational judgement test, a telephone interview, a coaching call and a discovery centre. Olivia found this long but said, 'Be yourself! Your personality in Virgin Media O2 will take you a lot further than professional qualifications or certification'.