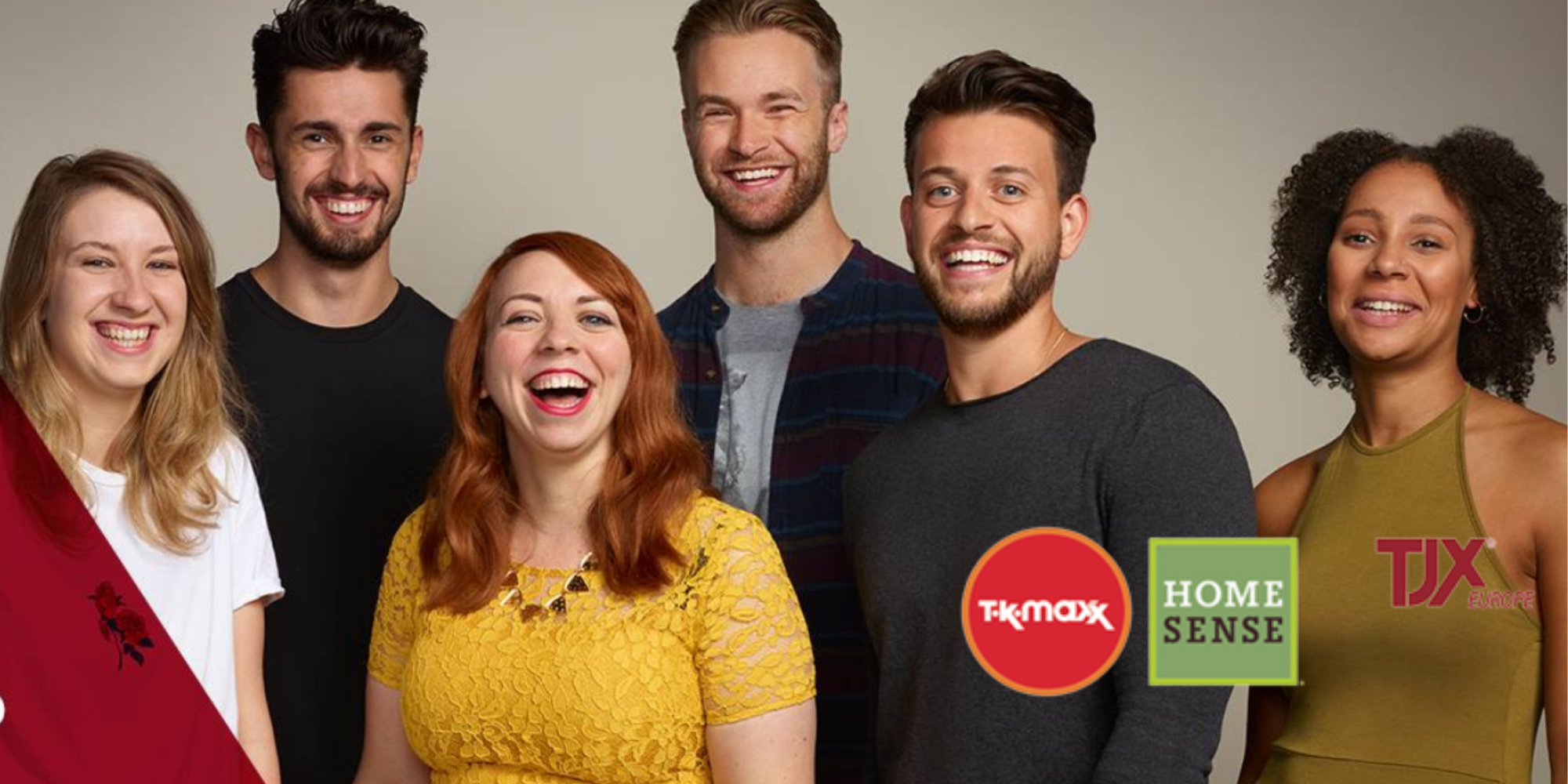 Hello, we're TJX Europe. Who? You might ask. But that's OK, because while you might not have heard of us, you've probably heard of our brands – TK Maxx and Homesense. We know our graduates are destined for big things. So when you join us you'll quickly find yourself on an adventure of personal and professional discovery. Whichever program you join us on, you'll benefit from our exceptional and on-going training, including an in-depth induction and a blended learning experience.
Key Fact #1
THEY'RE WHAT MAKE US WHO WE ARE
TJX is an exciting place to work and we count on our Associates to bring our business to life. Staying true to our values of honesty, integrity, and treating others with dignity and respect is a top priority for us—across everything we do.
Key Fact #2
AN INCLUSIVE WORKPLACE. YOU HAVE A VOICE
Having an inclusive work environment supports our continued success. When everyone is comfortable bringing their unique perspectives, opinions, and talents to work, we get fresh and innovative ideas that we can utilise for problem solving and finding new opportunities.
Key Fact #3
WE'RE ALL IN THIS TOGETHER.
At TJX, relationships matter. We're proud that decision-making is participatory, we share ideas, and we're not afraid to involve others in decisions to get the best results.
Buying & Merchandising
IT
Finance
Logistics
Loss Prevention
Marketing