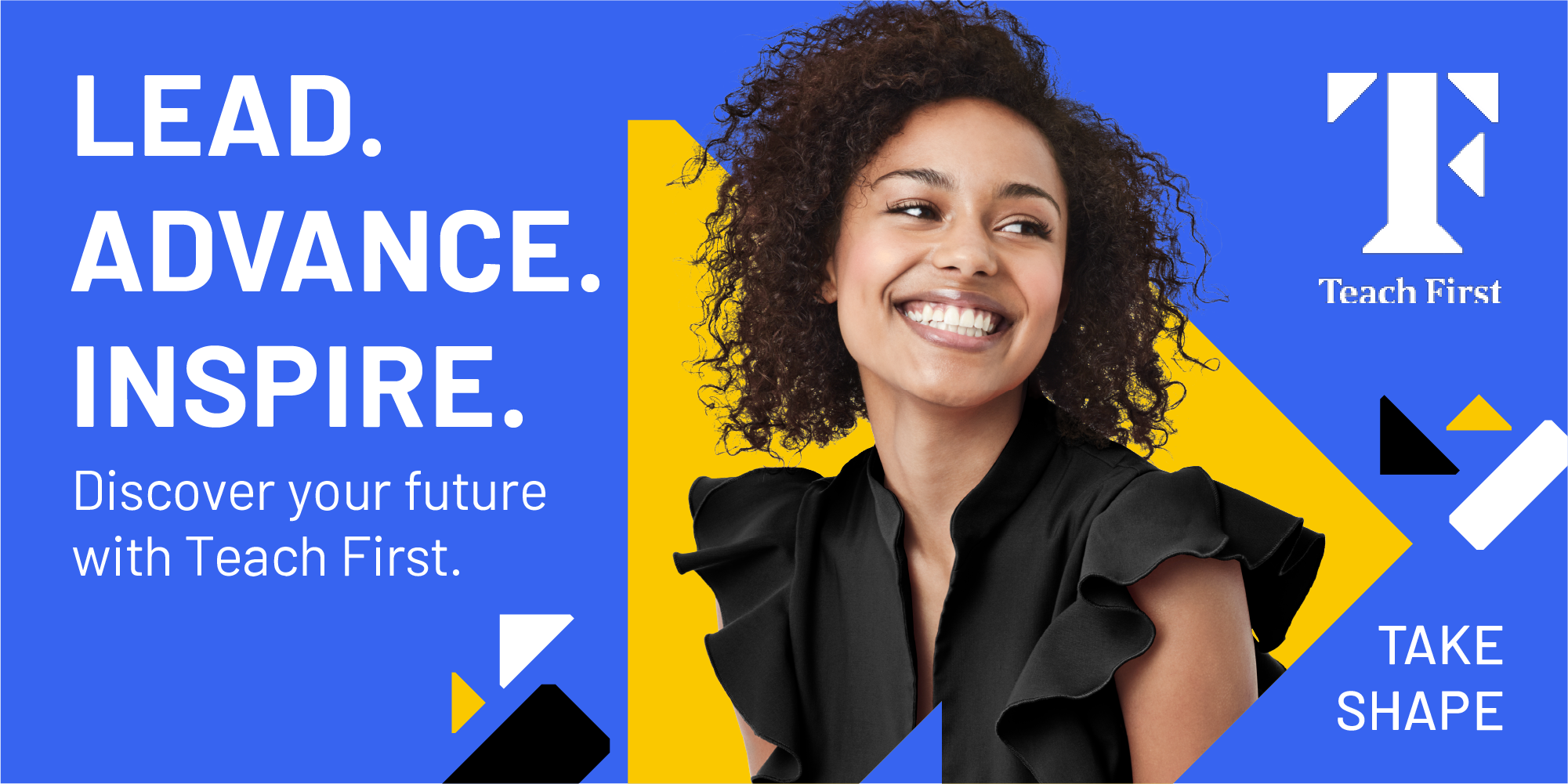 Society is failing too many children from disadvantaged backgrounds. Schools and teachers can make the biggest difference. Through our Training Programme we back the schools facing the toughest challenges by finding and developing inspiring teachers and leaders. Together, we'll fight to make our education system work for every child.
Our two day Taster programme, gives students the opportunity to boost their CV with Teach First, one of the UK's top graduate employers; this is exclusively for students who aren't in final year yet.
We're world-renowned for the leadership training we provide on our graduate scheme, and now we're offering you the opportunity to get a head start.
Hanif Islam, Teach First Ambassador
"I used to have this thought when I was an accountant: when I'm on my deathbed, and I look back at my career, could I say I've done something fulfilling? Now that I'm a teacher, I can say I've changed people's lives (…) I joined Teach First because it was a quicker route to the classroom. I knew it was going to be hard, but I also knew it was going to be the one where I learned faster. And I wanted to give something back. All teachers do that of course, but I'm proud to be helping the community my school serves. I feel like I'm really doing something with my life."