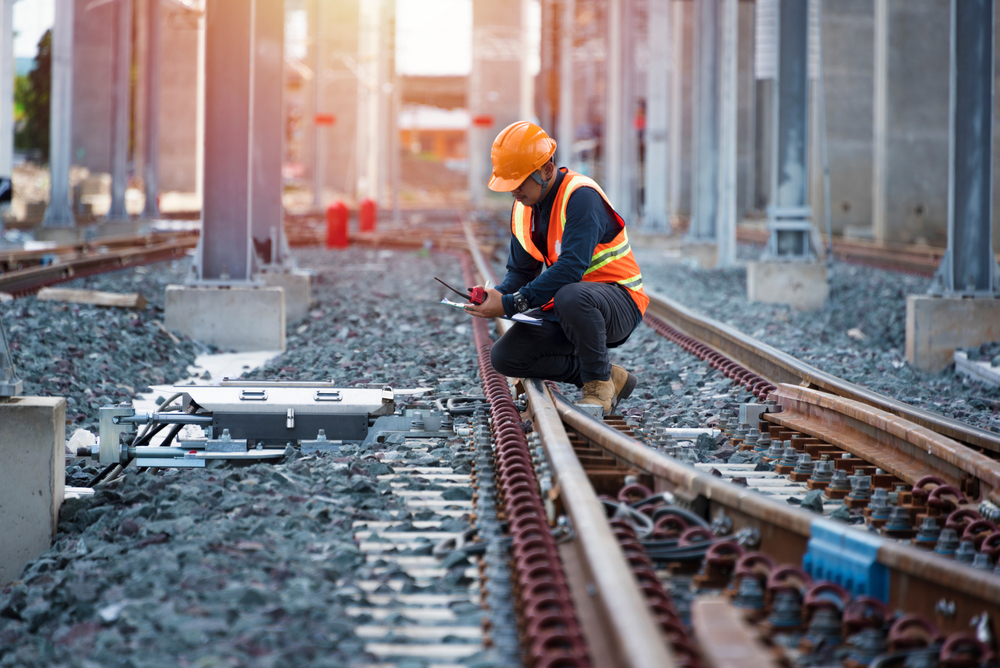 Rail is going through an exciting time with billions of pounds being invested in the network and we need thousands more people to join us.
Routes into Rail is a new one-stop-shop website for anyone people considering a career in the rail sector.
The site contains information on career paths, videos, news, and a vacancy portal with 1,000+ jobs across the sector. Whether you are still at university, recently graduated or you're just looking for a new career opportunity, Routes into Rail is the place to go.
Typically recruits:
Rail
Engineering
Drivers
Transport Planners
Business
Environmental Planners
Project Managers
Data and Reporting
Surveyor
Growing Industry
Data shows that the rail sector needs 400 additional train drivers by 2025
Engineers Needed
Rail will need an additional 2,200 engineers by 2025
IT & Technology
The demand for IT & Technology developer roles in rail is predicted to increase 120% by 2023
Saqib Ahmed, Graduate Mechanical Engineer of Fleet & Engineering Assurance at Network Rail
As a Graduate Mechanical Engineer (Fleet), Saqib oversees the maintenance, overhauls, enhancement and innovation projects of the maintenance rail vehicles that operate on the railway network.
"I would never had imagined that I would find myself working with trains, having an academic background in Motorsport Design Engineering and Product Design, however I began Network Rail's Engineering Graduate Scheme in 2019. Many of the engineering principles I had learnt and skills I had gained out with academia put me in good steadfast in a career within the railway. I was given the opportunity to write an article about my experiences of applying for Network Rail along with sharing important tips and advice.
Network Rail offers a 2-year scheme with various rotations with different teams across the network. We as graduates are extremely lucky to be given the opportunity to explore the organisation and experience either working on projects, or by practical application getting hands-on with the vehicles. It allows us to gain a greater appreciation and a holistic view of the railway. We are also encouraged to work towards professional chartership within our respected disciplines, as Network Rail takes great pride in continuous professional development.
I strongly believe that no two days are the same when working for Network Rail; whether it would be within the engineering placements or providing assistance with our various staff networks. I strive to continue learning and applying skills new or old to ensure a safer, cleaner and efficient railway for our passengers."