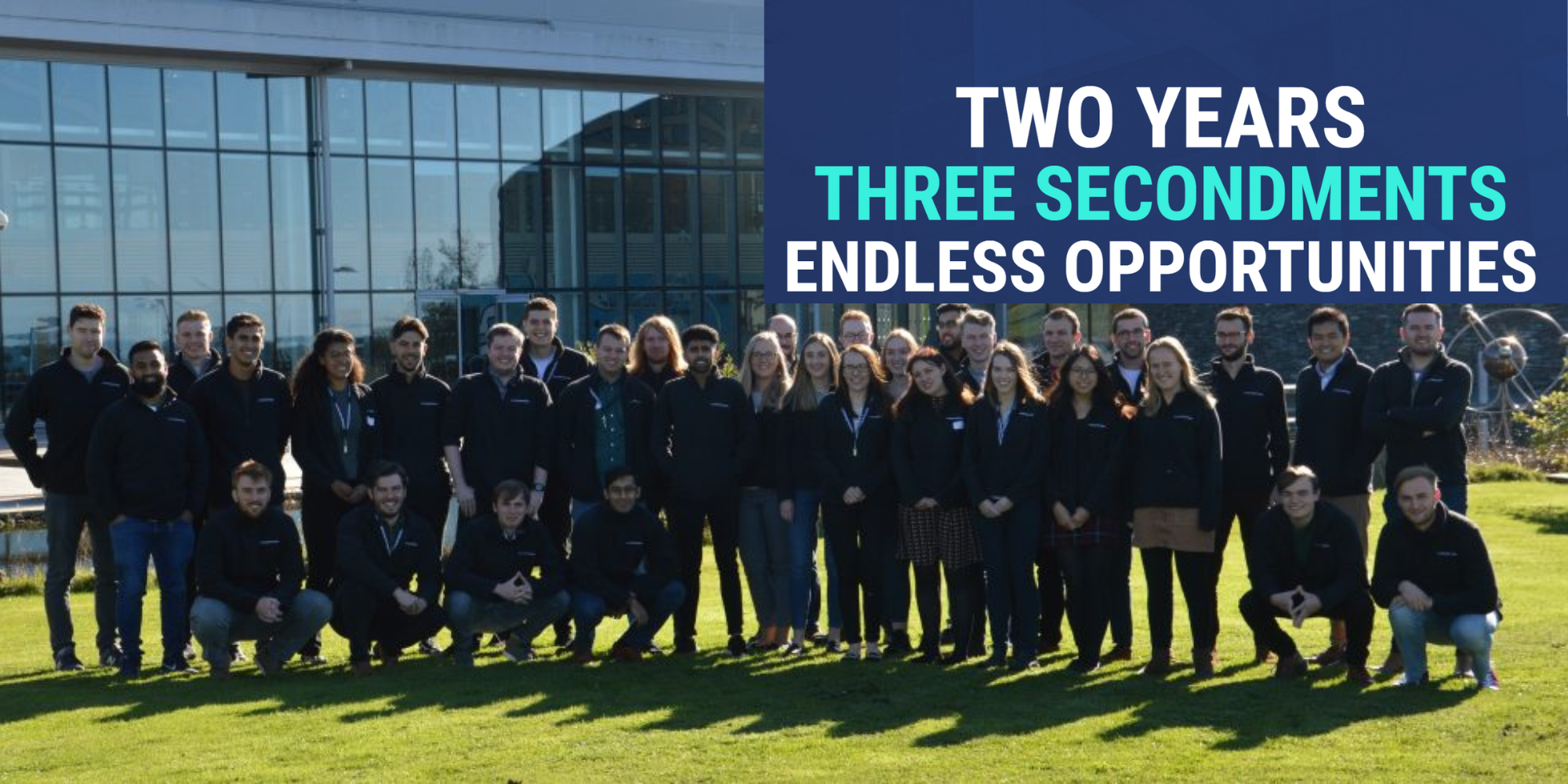 One Programme, Two Years, Three Secondments, Endless Opportunities
nucleargraduates is on a mission to create a diverse pipeline of future talent for the nuclear industry.
Whether your passion lies within science, engineering or business, the nucleargraduates programme will ensure that during your two years with us, you will gain an invaluable insight into the nuclear sector, taking on challenges and having the opportunity to make a real difference.
The nucleargraduates programme is bespoke and individually tailored to the needs and professional interests of each graduate who joins us. We always say that no two nucleargraduates will have the same experience on programme, as you will each have your own particular fields of interest, and you will be given the freedom to pursue training and professional development specific to these needs and interests.
STEM Disciplines
Engineering
HR
Business Professions
Digital
Security
Project Management
nucleargraduates has been designed and put together by the Nuclear Decommissioning Authority. Our industry sponsors have sites and offices all around the UK.
Rotate around the nuclear industry on up to 3 placements
Opportunities to develop entrepreneurial skills