Law Training Centre
Visit our website
Visit our jobs
Founded by Lawyers for Lawyers, our courses are tailored to suit your needs. Enrol anytime and enjoy maximum flexibility to study at your own pace and to fit qualification around your existing commitments.
All our courses are delivered by approachable expert legal lecturers and practitioners with years of industry and academic experience.
Typically Trains
Solicitor
Lawyer
Paralegal
Professional
Join us at National Graduate Week
Key Facts
Fact 1
We are specialised legal trainers, solely focussed on the provision of legal and business training for aspiring and qualified lawyers.
Fact 2
We have a deep understanding of the current legal sector and the training needs of those who work within it.
Fact 3
Our course delivery is uniquely engaging, having full regard of how precious time is for those not only studying law, but also practising at the same time.
Fact 4
We are here to support our students and partners by providing them with the tools to stand out from the competition and accelerate their legal career.
Case study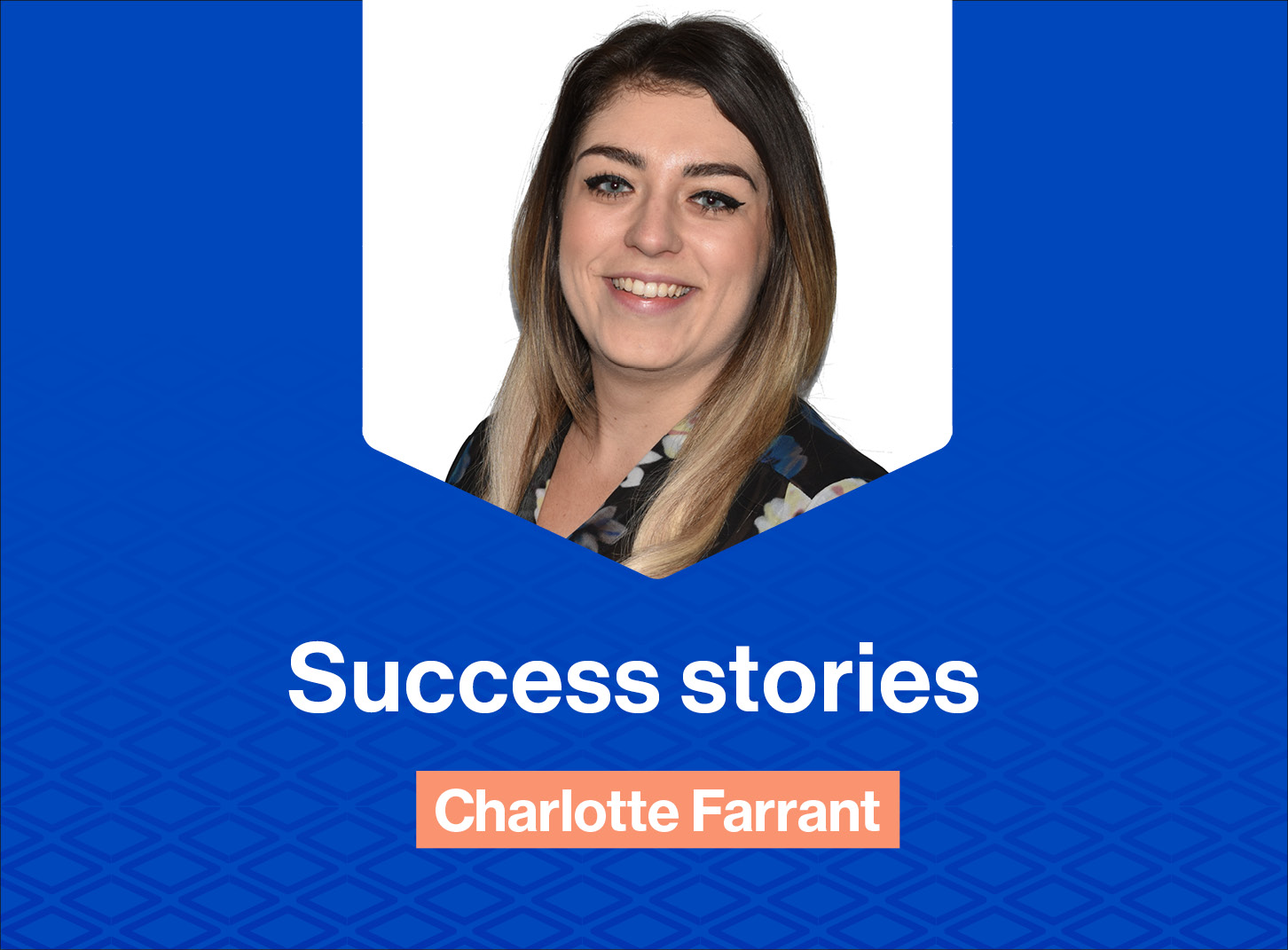 Meet Charlotte Farrant
Having come across law by accident at A-level, Charlotte Farrant completed her LLB (Law degree) and then forged a unique path into a career in law. Whilst working, she was able to complete her CILEx Graduate Fast Track Diploma to get to where she wanted to be.