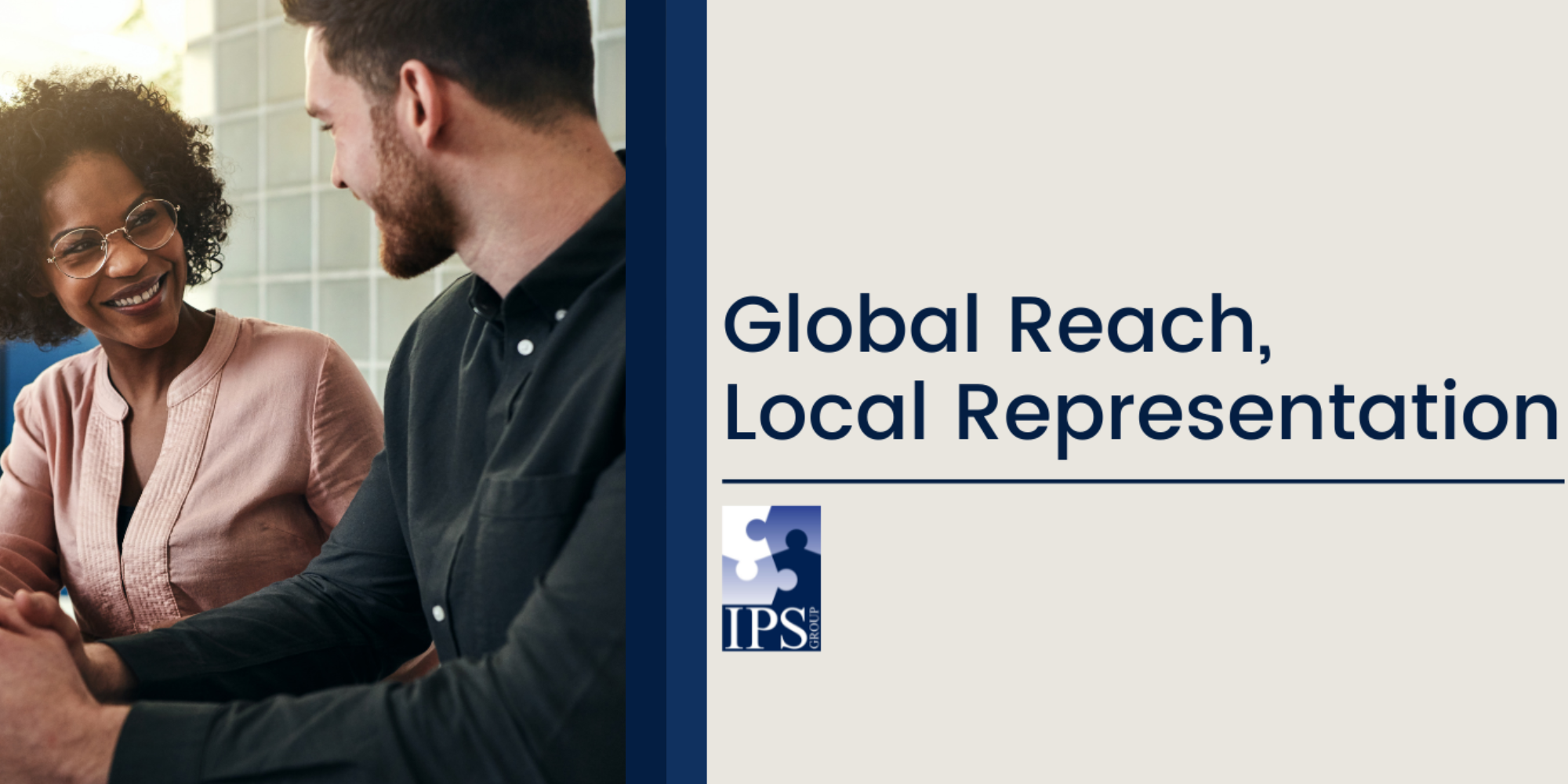 Our recruitment services range from General Insurance, Legal, Finance, Executive Search and everything in between, both permanent, temporary and contract.
Our specialist consultants have experience in the industry they are recruiting for and it is our knowledge and expertise that allows us to confidently say that we can advise you at every stage throughout your career.
Typically recruits in:
Underwriting
Broking
Claims
Operations, Controls, Analytics and DUA
Actuarial
Exposure Management
IT & Change
Finance
Risk
Compliance
HR
Fact #1 68% of IPS Group consultants are ex-market
Fact #2 We work with vacancies from over 660 clients
Fact #3 Several of our employees have been with the business for over 10, 20 and even 30 years.
Meet Stacey Roast
In 2018 IPS placed me with a Lloyds Syndicate where I was recruiting for positions whilst working in the HR department. I began to build good relationships with the consultants at IPS and got to know the team well. When my contract was due to expire, I got in contact with a Director to see if they were able to help me find my next job but ended up discussing an open role within the London General Insurance team.
After meeting with some of the seniors and the recruitment team to get an insight to life as a recruiter, it was quite clear to see how passionate they all are about not only their clients and candidates but the people they work with. This made my decision to make a career change much easier as I knew I would fit right in and enjoy working with the people here. I then began my journey with IPS in early September 2019 as an Associate Consultant and I am very glad I decided to make the change.
As a well-established knowledgeable and professional company in the market that has been around for nearly 50 years, I know that I have joined a company where if I work hard, I can build a successful career, and will be fully supported in doing so by my colleagues.