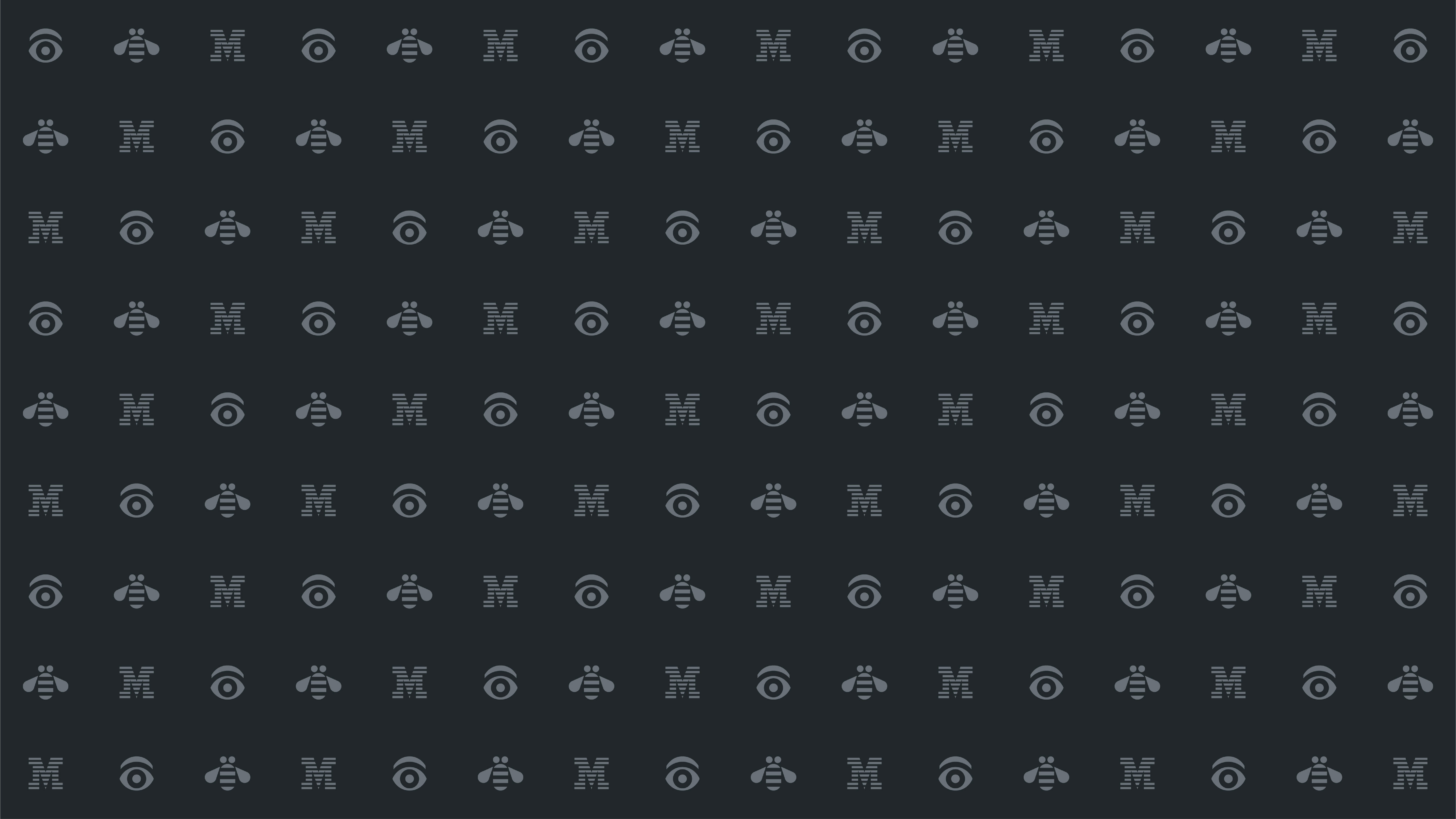 At IBM, work is more than a job -it's a calling: To build. To design. To code. To consult. To think along with clients and sell. To make markets. To invent. To collaborate. Not just to do something better, but to attempt things you've never thought possible. To lead in this new era of technology and solve some of the world's most challenging problems.
Key Facts #1
IBM is a large Technology, Business and Consulting firm and stands for "International Business Machines
Key Facts #2
IBM's headquarters are based in Armonk, New York and we have locations all over the UK.
Key Facts #3
We have over 380,000 employees worldwide and operate in 175 different countries.
Meet Jack Guest!
I'm 23 and I re-joined IBM in September 2020 after completing a placement year here during my degree.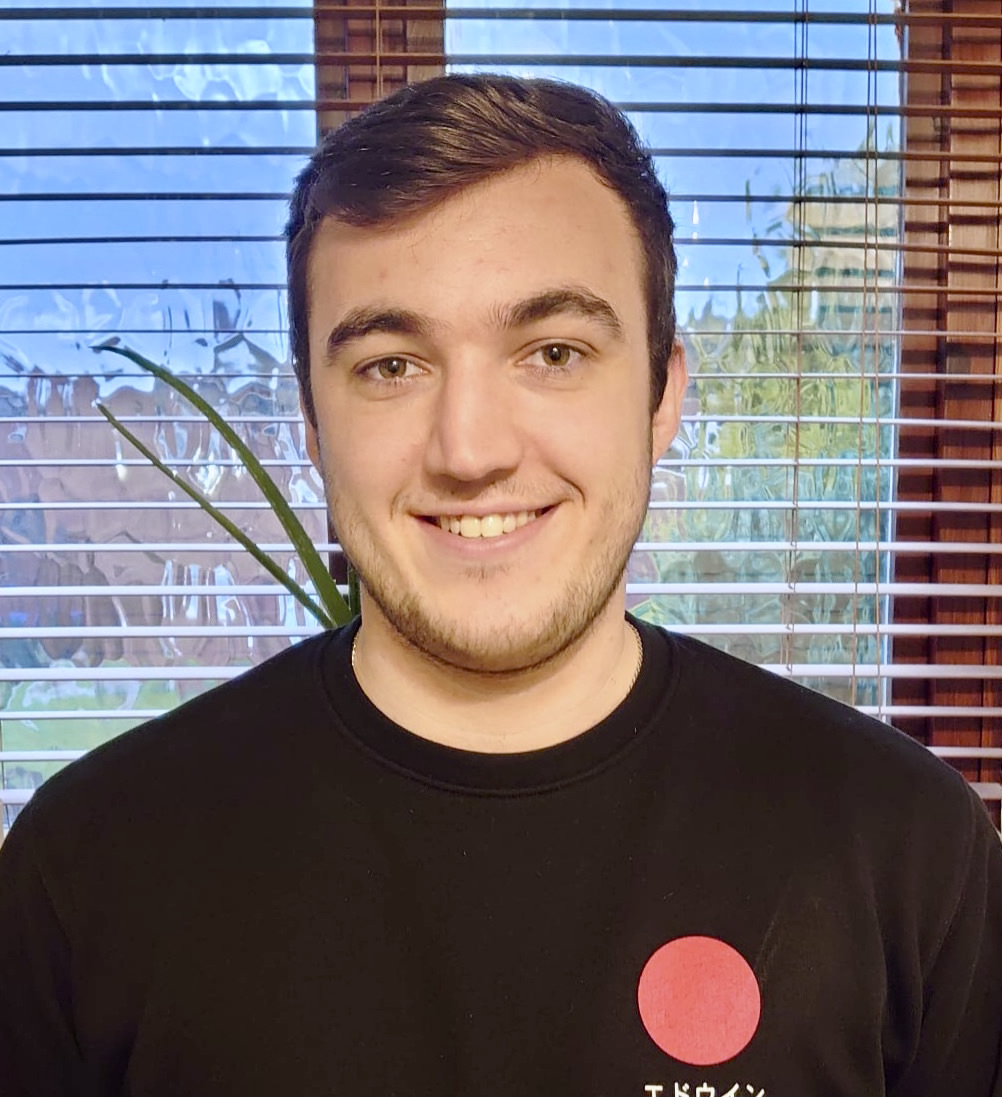 Your current job role:
I work as a Cybersecurity Consultant within the Security Business Unit, currently on assignment in a project management capacity for a multi-million-dollar transition and transformation deal. My role is within the governance team, that manages a group of over 20 senior architects and subject matter experts in the design phase of the project. It involves being at the forefront of the client relationship with daily exposure, managing programme risks, issues, and escalations; controlling and reporting the financial performance and producing high-quality, professional deliverables for senior stakeholders to name just a few of my responsibilities.
What made you decide to come to IBM as a graduate?
IBM is a forward-thinking and ambitious worldwide brand that is consistently driving growth within the technology industry. Returning to the award-winning graduate scheme after my placement year was an easy decision after experiencing the innovative and collaborative culture the company offers, constantly challenging you to think differently and helping you progress both personally and professionally. My placement gave me exposure across the company, building my professional network and offered the chance to assume high levels of responsibility and accountability that allowed me to thrive and make an impact. Importantly, IBM also provides you with the opportunity to tailor your development and discover your areas of interest and strength, allowing you to shape your career in the way you want to. That, combined with a renowned training that cultivates your personal skillset and understanding of business and technology, meant that IBM was the perfect place to begin my career. 
What hints or tips would you give to those who are interested into applying to IBM as a graduate?
For anyone interested in applying to IBM as a graduate, I would suggest doing your research on the different schemes available and ensure that you are applying for an area you have a genuine interest and passion for, as this will stand out in the recruitment process. I think that it is a good idea where possible to reach out to people on the graduate scheme, or within the wider company, to gain a better insight into their roles and understand what they do – it is also a great opportunity to ask any specific questions you may have.
What's the best thing about being at IBM? 
I think one of the best things about being at IBM is the people, being surrounded by like-minded people that share the same drive and passion for innovation and putting the customer first to make a real impact. For me, having the opportunity to work alongside and learn from some of the best in the industry, all of whom encourage you to challenge yourself and get the most out of the job, makes it a very enjoyable and rewarding place to work.