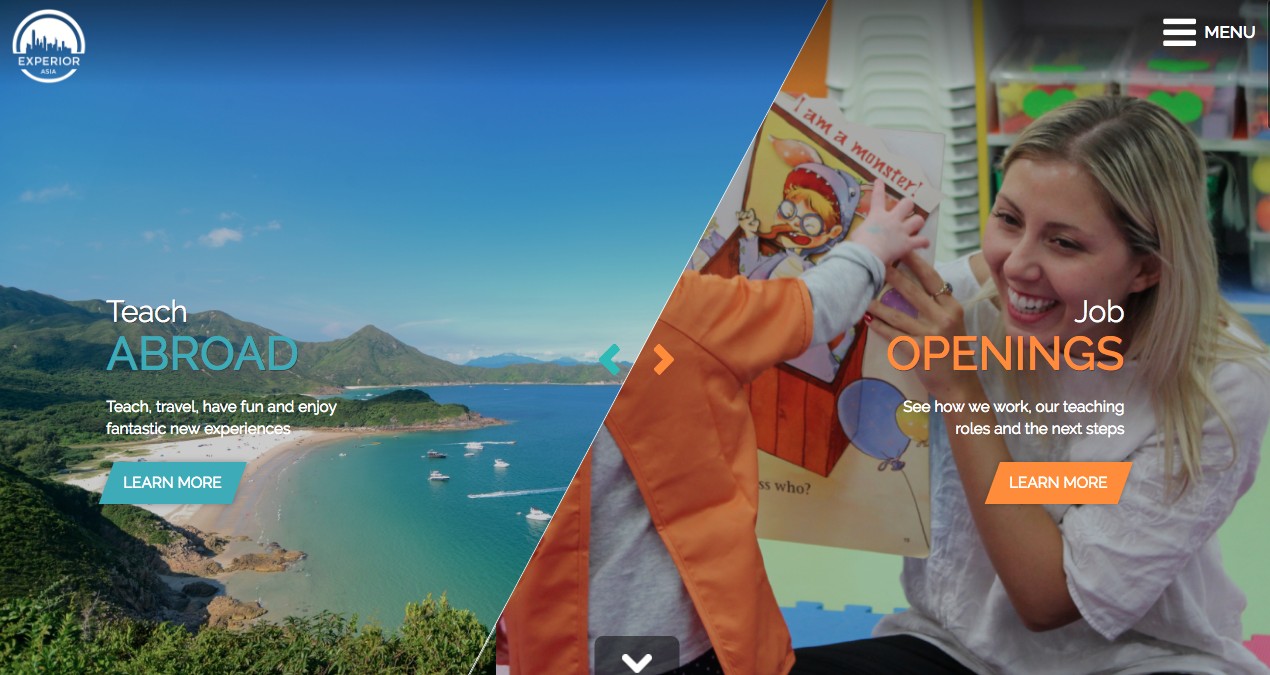 As part of our Graduate Programme, you will not only get to have fun with your students, but you will also get to know them and watch them learn and grow. You will be placed in a role that best suits your teaching style, whether that be an education centre or school, we will find a role that is rewarding and fulfilling for you.
You will receive full training before you begin teaching and support is always available should you need a helping hand.
Unlike other companies recruiting teachers in Asia, we don't charge anything to the teacher, we pride ourselves on being a personable company and we understand how money can be scarce after university.
1# We offer visa sponsorships
2# Accommodation packages are available
3# You'll have the opportunity to earn and travel and explore Asia
4# Build an international CV and develop skills for any future career
Meet Amy Hall
I was met at the airport when I landed and accompanied to my lovely accommodation that Experior helped me find. I am so grateful for the experience and I feel that Experior always has the absolute best interest of their teachers at heart. I wouldn't recommend any other company!