European Space Agency
View our graduate roles
The European Space Agency is an intergovernmental organisation. 
Its mission: shape the development of Europe's space capability and ensure that investment in space continues to deliver benefits to the citizens of Europe and the world. ESA coordinates the financial and intellectual resources of its members, undertakes programmes and activities far beyond the scope of any single European country.
Typically Recruits
STEM
Business Administration
Join us at National Graduate Week
Get In Touch
ESA is always on the look-out for talented new people from engineering, science, IT, natural/social science, business and administration services. Check our careers website: http://www.esa.int/About_Us/Careers_at_ESA

Key Facts
Member States & Cooperating States
ESA has 22 Member States and has established formal cooperation with all Member States of the European Union that are not ESA members.
ESA's Entry level and research programmes
We offer many opportunities for Master graduates, and PhD researchers. 
Student or recent graduate? You can take part in ESA's exciting missions and projects!
ESA is Europe's gateway to Space
ESA builds and launches rockets and satellites, train astronauts, watches over Earth, explore space and try to answer the big science questions about the Universe.
Case study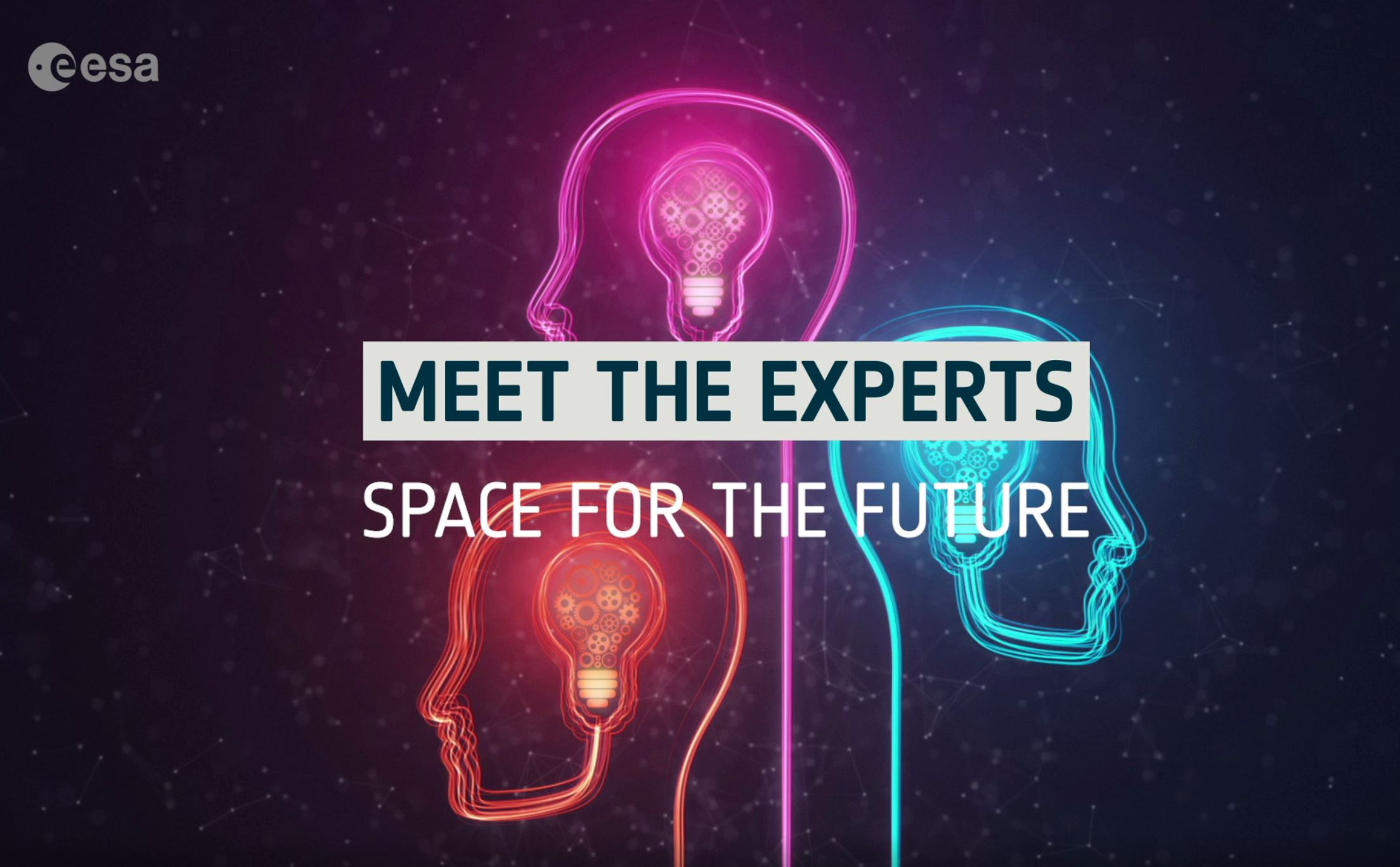 Meet the Experts: Space for the Future
Professionals in the space sector don't try to predict the future, but a dedicated team prepares for it. The Advanced Concepts Team (ACT) is ESA's multidisciplinary team of future concepts researchers that explore solutions to potential problems in space many decades from now. Young Graduate Trainee Belinda Rich works on Advanced Materials for Space Habitats and discusses the ACT's work in this area as well as in artificial intelligence, fundamental physics, neuroscience, energy systems, mission analysis and more.
Find more episodes in the Meet the Experts series here: Meet the Experts: Space for the future – YouTube