Chatteris Educational Foundation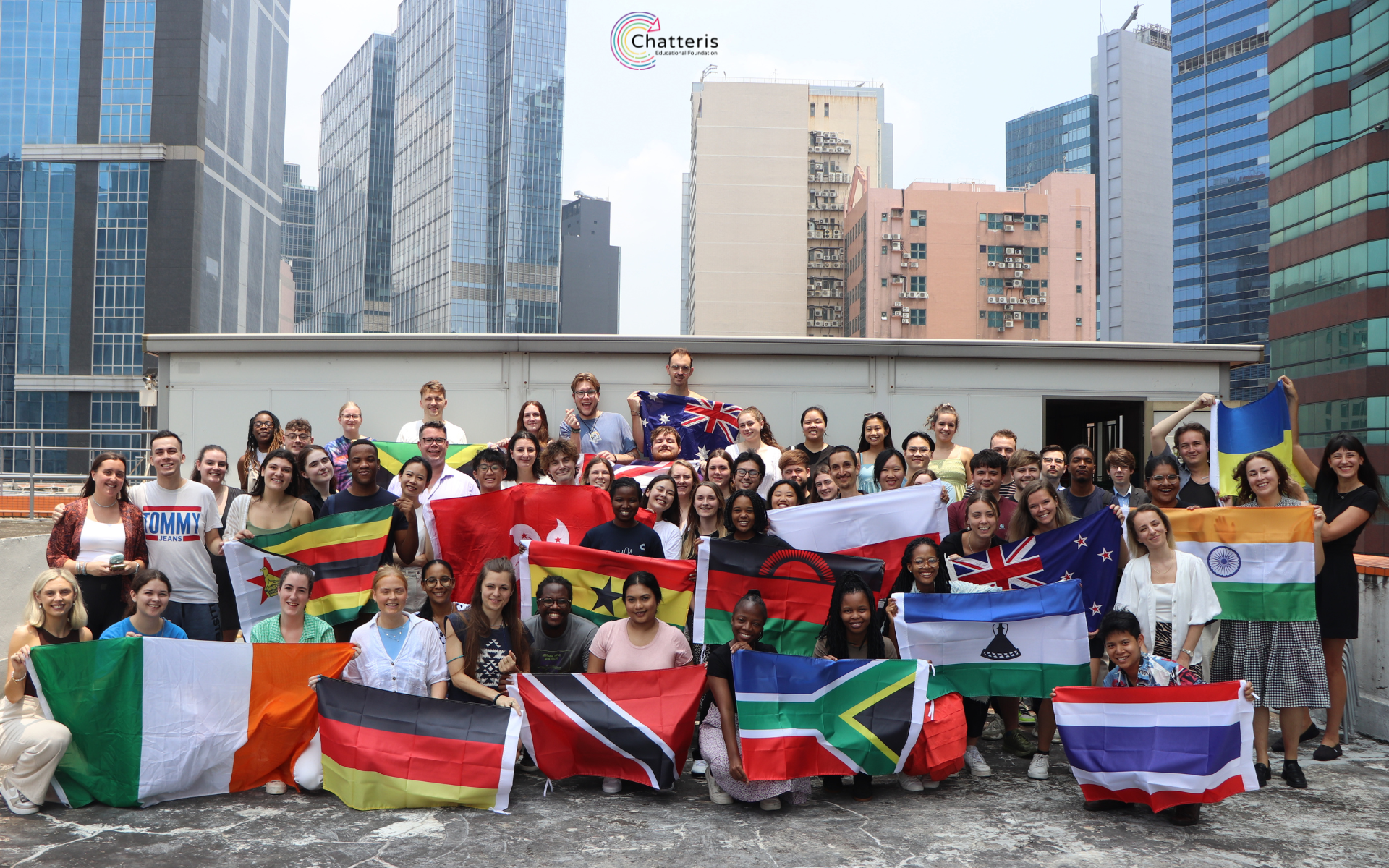 Chatteris Educational Foundation is a non-profit, charitable organisation that has been partnering with local schools in Hong Kong since 1990. Every year we provide the opportunity for approximately 60 university graduates to experience nine months of personal and professional development both inside and outside of the classroom – inspiring young people and community members from less privileged backgrounds. 
Our graduate programme spans far beyond a typical teaching role. The role of a Chatteris English Tutor is to enrich the English language learning environment for students. Through dynamic, authentic English language interactions, we equip students with enhanced English proficiency, confidence, and intercultural understanding – enabling them to succeed in an increasingly globalised world. We also offer a variety of cultural immersion opportunities, community outreach initiatives, an active social community, and a chance to experience life in one of the world's most exciting cities! You can truly make your Chatteris experience your own.
The Chatteris International Graduate Programme places Chatteris English Tutors full-time in local Hong Kong schools to help raise students' English language proficiency. They do this through dynamic interactions, enriching the English language environment, and motivating students to learn and use English every day. 
Tutors inspire young minds by collaborating with local English teaching staff to plan and deliver exciting and engaging lessons. They also organise interactive workshops, instructive tutorials, and experiential events which complement the school's curriculum and empower students' confidence and ability.
"I had not planned on teaching ESL in Hong Kong as a chosen career path. However, after an initial year with the Chatteris International Graduate Programme I had enjoyed my experience so much that I stayed on for a second. During my two years with Chatteris, I was placed in one of their partner schools on the primary programme. During that period, my teaching skills and confidence in delivering lessons greatly improved thanks to the constant support Chatteris provided. With regular school meetings, workshops, and one-to-one chats with my Programme Manager, I always felt supported and guided throughout my time with the organisation.
These experiences were invaluable to my personal and professional growth, and it was a wonderful feeling to be able to 'give back' to the Hong Kong community. After two years with Chatteris I went back to the UK to gain a CELTA qualification before returning to Hong Kong and applying to the NET (Native-speaking English Teacher) Scheme. I'm now the NET at the primary school where my teaching career began, and I'm working alongside a wonderful team of current Chatteris tutors. I really feel I wouldn't be in this privileged position had it not been for my time with Chatteris."