Chatteris Educational Foundation is a non-profit, charitable organisation that has been working in partnership with local schools in Hong Kong since 1990. Every year we support over 70 university graduates to experience nine months of personal and professional development whilst teaching and inspiring young people and community members from less privileged backgrounds.
Typically recruits
Bachelor's Degree
Very high level of English proficiency
Interest in working with young people
A proactive and creative nature
Cultural sensitivity and openness
JOIN US AT NATIONAL GRADUATE WEEK
Key Facts
About Us
Chatteris exists to support young people in Hong Kong, particularly the less privileged. 
University Access
Around 50% of students per year cannot access university because of their English grades. 
Chatteris Team
Chatteris was established in 1990, and has grown to a team of 60+ international graduates. 
Chatteris Graduates
In 2021 Chatteris employed over 60 recent graduates from over 40 universities worldwide. 
Progression Opportunities
There are opportunities for progression within the organisation either in a management position or in a teaching position. 
Case study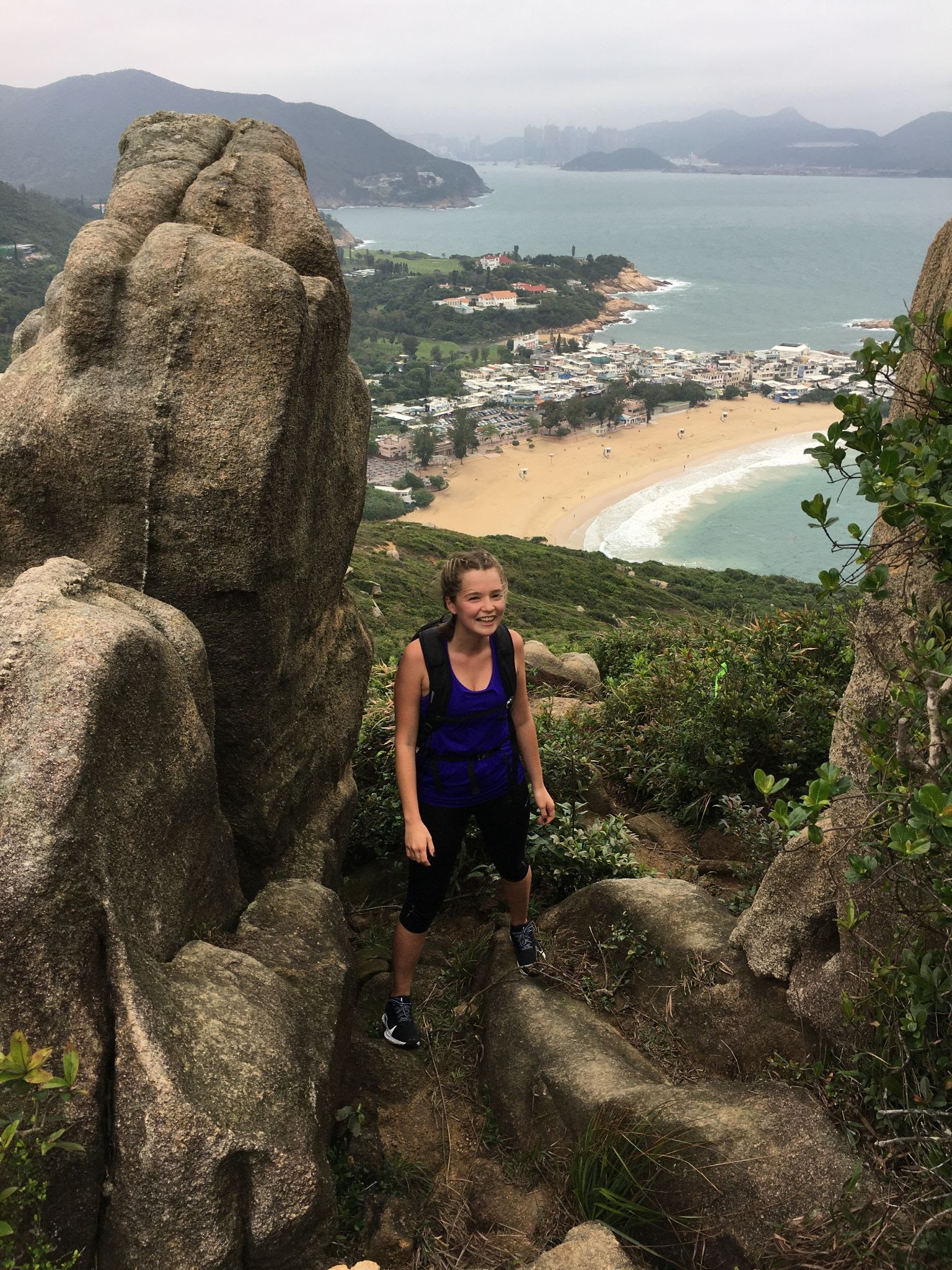 Meet Emily Brazier
Position: Primary Programme Manager
Education: University of Nottingham Graduate.
Years with the organisation: 3
After graduating from the University of Nottingham with an English degree, I moved to Hong Kong to become a Chatteris Tutor. I had little prior teaching experience and working in education wasn't my long term career goal, but I had a fantastic time working in a local primary school for 9 months. I also enjoyed being involved in various initiatives to support the less privileged students I worked with. Wanting to stay with Chatteris but seeking professional development outside of teaching, I moved into a managerial role for my second year in the organisation. I now manage 11 tutors across 4 schools and have gained valuable experience in the NGO sector while honing my professional skills.
Resources
Chatteris International Graduate Scheme Brochure
Chatteris International Graduate Scheme Brochure, find out more about the programme, how to apply and hear from our past graduates.
DOWNLOAD