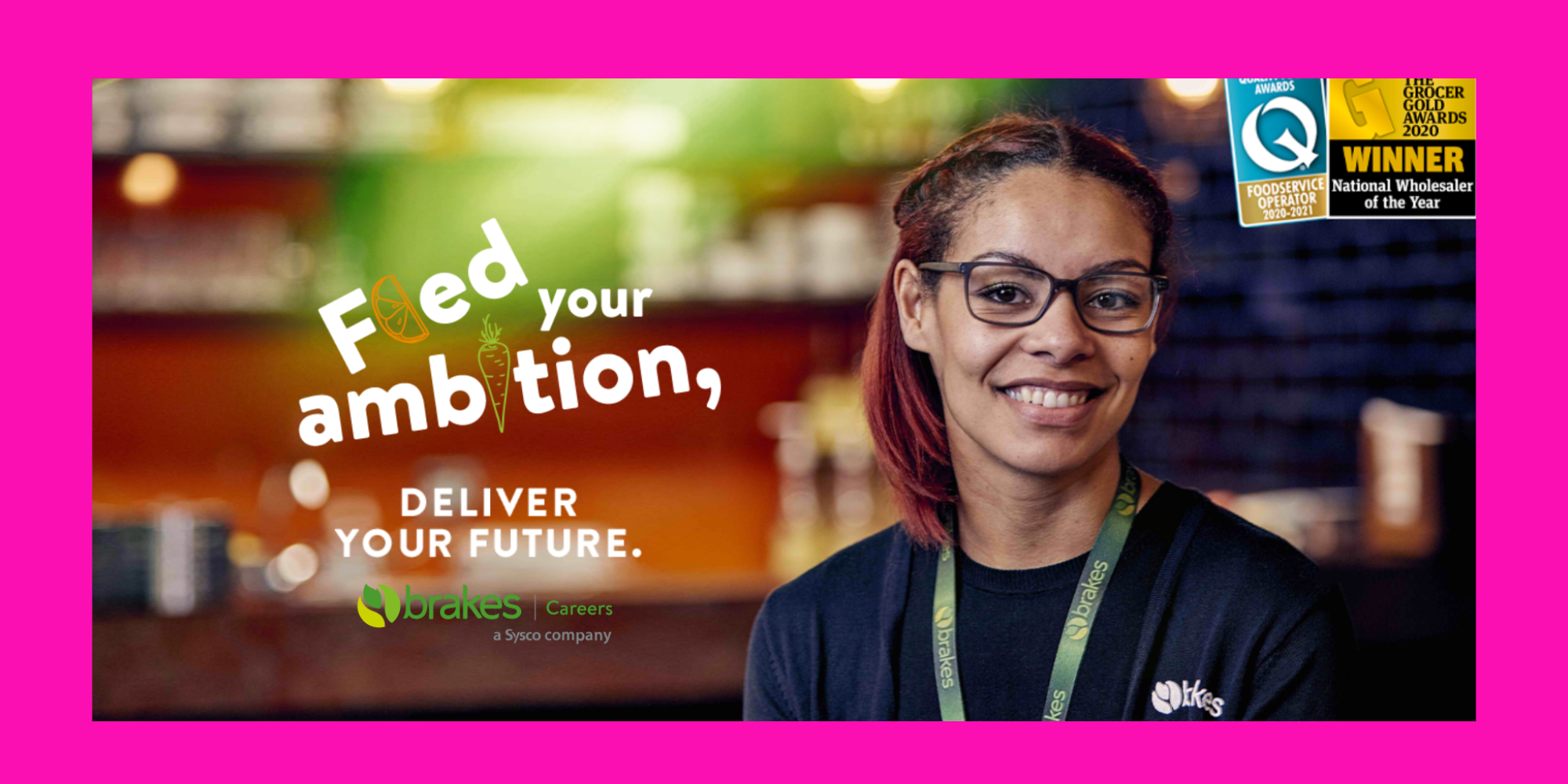 Brakes has been providing top quality food and catering supplies to the foodservice industry for more than 60 years.  The company was started by brothers Peter, William and Frank Brake from the back room of a pub, and since those early days Brakes has grown into the leading foodservice wholesaler in the UK.
The company now employs more than 6,500 people and has the most extensive range of own brand products in foodservice.  The entrepreneurial spirit of the Brake Brothers remains a lasting legacy for the business. The secret to their success was identifying what customers needed and the great and small things that will help them to succeed.
In 2016, Brakes became part of the Sysco family – giving Brakes access to new processes, products and technology that come from being part of the largest foodservice company in the world.
Life at Brakes centres around our Values and with an inclusive and diverse culture where everyone works together as one team to be the best we can be – there is no doubt that we have the right ingredients to make your career a successful one. So whether you are interested in driving, warehouse operations, logistics and supply chain, finance, food, sales or administration we'll have the right opportunity for you.
We're proud of our graduate programme and see it as our way to grow our own future leaders.  Our graduates get the opportunity to work within supply chain – seeing all aspects of the operation from depot
level and beyond.  Placements include the opportunity to work in Warehouse, Distribution, Engineering and Environment, Stock and Product Supply.
We also have a finance graduate programme, so if numbers, budgets and keeping the business on track is more your thing, this could be the perfect option for you!
Our graduate experience offers structured learning and access to a whole realm of skills and courses including; Leadership Essentials, Business Improvement Techniques (Lean methodology), Finance, People Management and lots more!