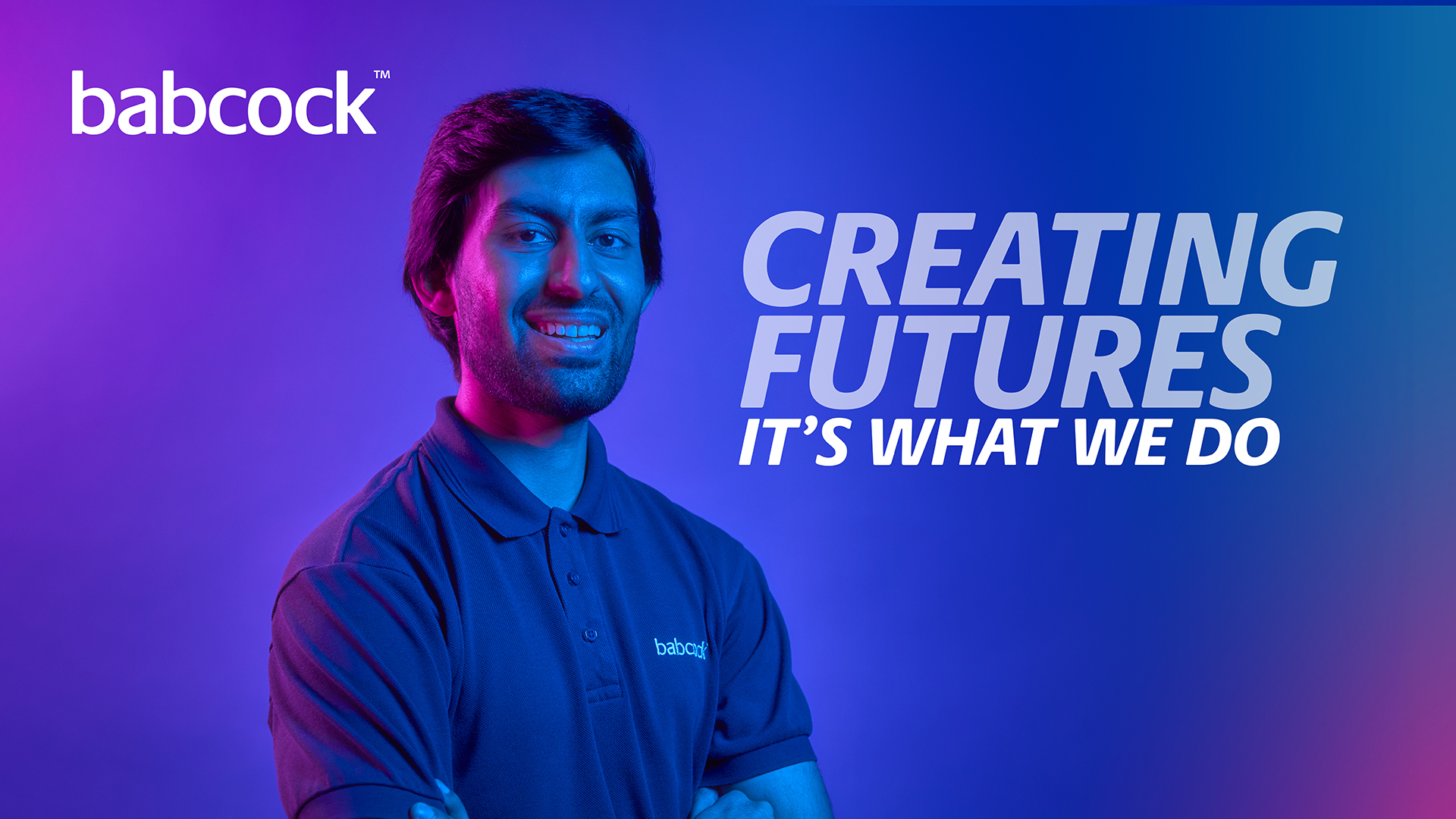 Join Babcock as an apprentice, undergraduate or graduate, and you'll have the chance to work on some truly inspiring projects. 
We'll give you the training you need to make the most of the skills you already have and to gain plenty of new ones.
We'll support you; we'll empower you; we'll listen to you. Because in a company that's defined by innovation, the next big idea could be yours.
About Babcock 
Babcock is an international defence company operating in our focus countries of the UK, Australasia, Canada, France, and South Africa, with exports to additional markets with potential to become focus counties. We meet our customers' key requirements of affordability, availability, and capability by delivering engineering, support and critical systems to defence and civil markets.
Graduate programmes
If you've got an interest in engineering, science, business management, or project management, we have a graduate programme for you.  
Engineering and Science Programmes
Tackling everything from electrical and electronic engineering to naval architecture, our engineering and science graduates are empowered to share their ideas and push the boundaries on some truly exciting projects. We offer a wide range of engineering and science programmes (on most of them, you'll work towards Incorporated or Chartered status).
Business Management Programmes
We are looking for the brightest minds in business to help us drive Babcock forward by nurturing our people, looking after our technology, securing new business and so much more. On each of these programmes, you'll work on a range of projects and focus on our crucial operational challenges.
Project Management Programme 
We have a diverse range of projects underway at any one time, from design and manufacture to in-service support and capability enhancement. Join us in Project Management, and you'll identify and manage risk, meet stakeholder requirements, and ensure everything is delivered on time, and on budget. It's an opportunity to stretch your skills on varied work that will give you fantastic exposure to our business.
A Babcock graduate opportunity doesn't just offer excellent career prospects, you'll also enjoy a competitive starting salary and a superb package of benefits. Benefits include personal development training and opportunities, 25 days holiday plus bank holidays and a pension scheme with employee contributions matched up to 8% of your salary.   
Undergraduate programmes (work placements and summer internships) 
If you're due to take a 12-month placement in industry as part of your degree, or you're looking for a 10-12 week summer opportunity, we can offer you real-world experience. We offer a range of benefits including the opportunity to earn while you learn, develop business skills, and take a step towards your full-time career after university.