Whether you've already graduated or are in your final year at university, you might be feeling many mixed emotions, from daunted to overwhelmed, nervous and even excited.
Let us reassure you that these feelings are completely normal. To help, we've put together some top tips so you can prepare yourself for the transition.
1. Focus on you
It's easy to compare yourselves to others at times, but you need to avoid this at all costs. Don't follow in your friends footsteps unless it's truly right for you. It's completely normal to feel unsure of what you want to do after university, it can take people months or even years to work out what to do next and that's perfectly ok!
Don't feel pressured to follow the crowd, you know what's right for you. Whether you take a gap year to figure out your options, return to your hometown to find a job there, move to the city looking for opportunities or you know that a graduate scheme or job is what you want to do. The most important thing is to follow your own path and focus on yourself, not anybody else!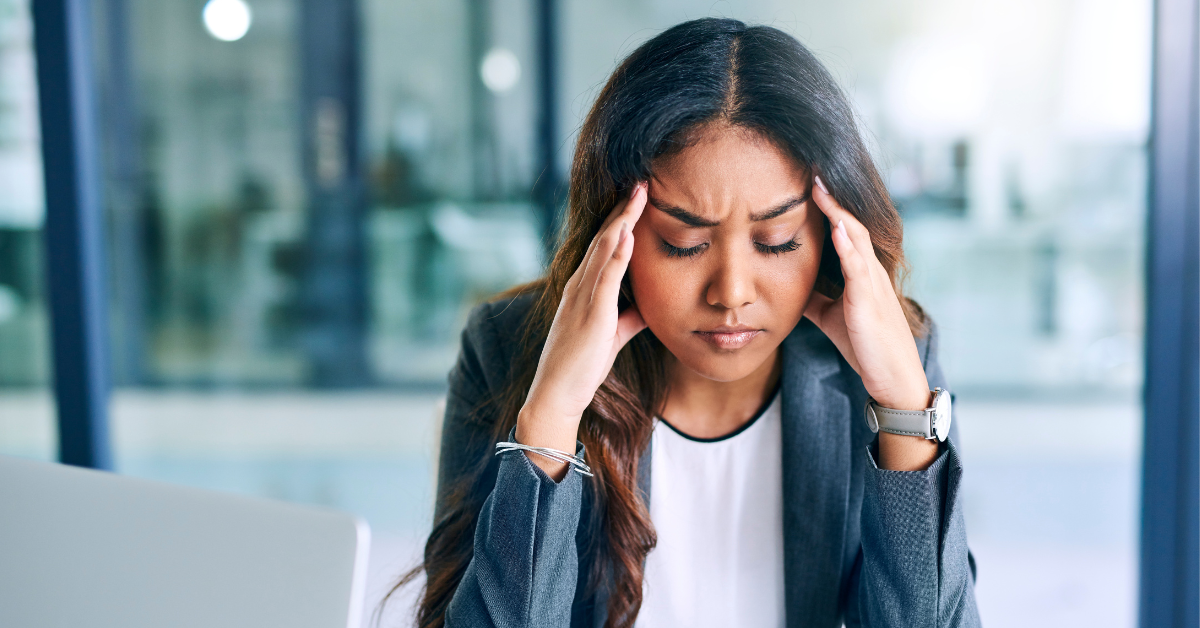 2. Try not to stress
While it's true the graduate market is extremely competitive and you might not walk into your dream job straight away, that doesn't mean you won't get there one day! See setbacks as a stepping stone to landing your dream role, make connections, be persistent and never lose sight of where you want to go. Acknowledge that it may take a little longer than you'd hoped but don't stress, use this time to build key skills, gain work experience and network.
3. Look after your mental health
While you're likely to be feeling many mixed emotions, don't forget about taking 'you' time and looking after your mental health. Life might feel very busy right now, from applying for graduate schemes to sitting exams in your final year, prioritising your mental health really is a must! Don't lock yourself away at your laptop all day, find time to meet or speak with family and friends. Get some fresh air, exercise, eat a healthy diet and get a good night's rest.
If you are worried about your mental health, don't be afraid to reach out for support. There are lots of support available so you don't have to face this alone, to name a few:
https://www.studentminds.org.uk/
4. Take advantage of your university support services
Universities have lots of support services that are available to you, even after you have graduated! Graduates can access online resources such as Handshake (as well as other careers platforms), these sites allow you to browse job vacancies, connect with employers and view upcoming events. You might also have access to one-to-one careers consultations and mental health support, so please do use this to help with your graduate career search.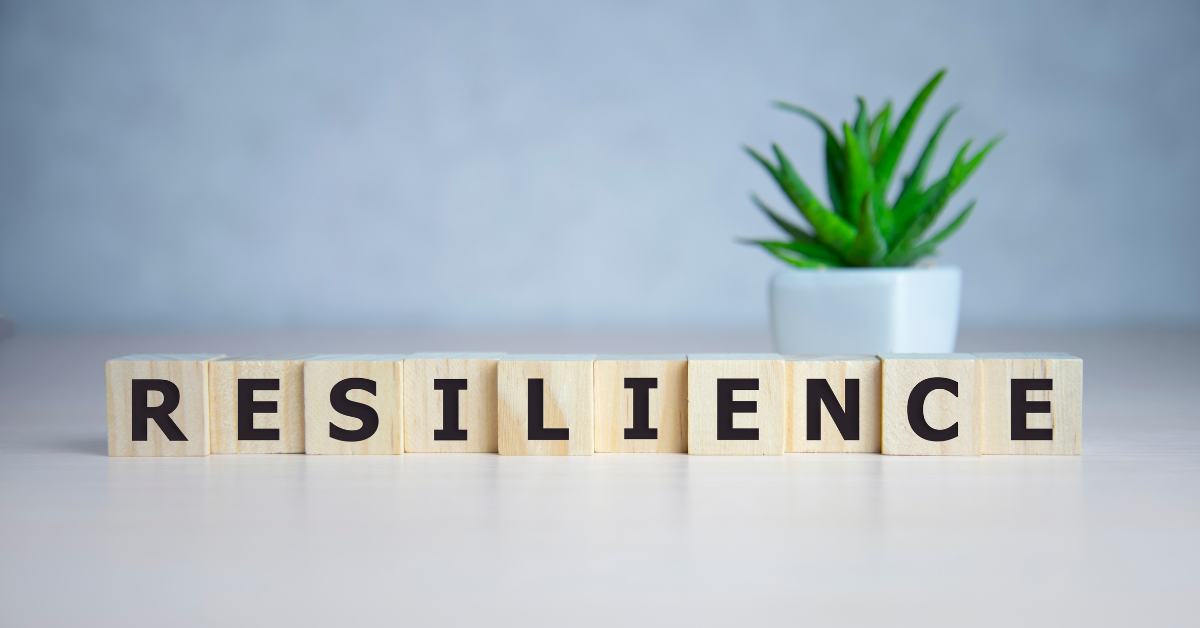 5. Don't let rejections drag you down
This is a tip that many of us are still trying to master ourselves. It takes time to build resilience against rejection but try to look at it in a positive light. While facing rejection might not be a nice feeling, what's worse is being accepted into something that isn't the right fit for you.
Instead learn from it and view this as pointing you in the right direction to something that is for you. Just because you've been rejected, doesn't mean your skills are any less valuable because a job application was unsuccessful. You're learning so much more by putting yourself out there. Ask for feedback from the employer and use this to improve areas of weaknesses.
Don't give up, the right job could be just around the corner!
6. Boost your application and learn new skills
By keeping busy and using your time effectively, you can learn new skills all while giving your CV and application a boost! Use time to discover your passions, start a blog, take a course like Photoshop or something that is relevant to the career you'd like to pursue. Although it's not guaranteed to land you a job, it will only support your application and help you to stand out from the crowd!
If you're currently faced with the graduate blues, stay positive, things will fall into place!
Find a graduate role today with one of our live events!