Top 20 Graduate Employers 2021-2022
The team behind www.nationalgraduateweek.co.uk surveyed 20,000 UK based final year university students and graduates, asking them what companies they aspired to work for the most.
The top 20 companies found below topped students' and graduates dream list: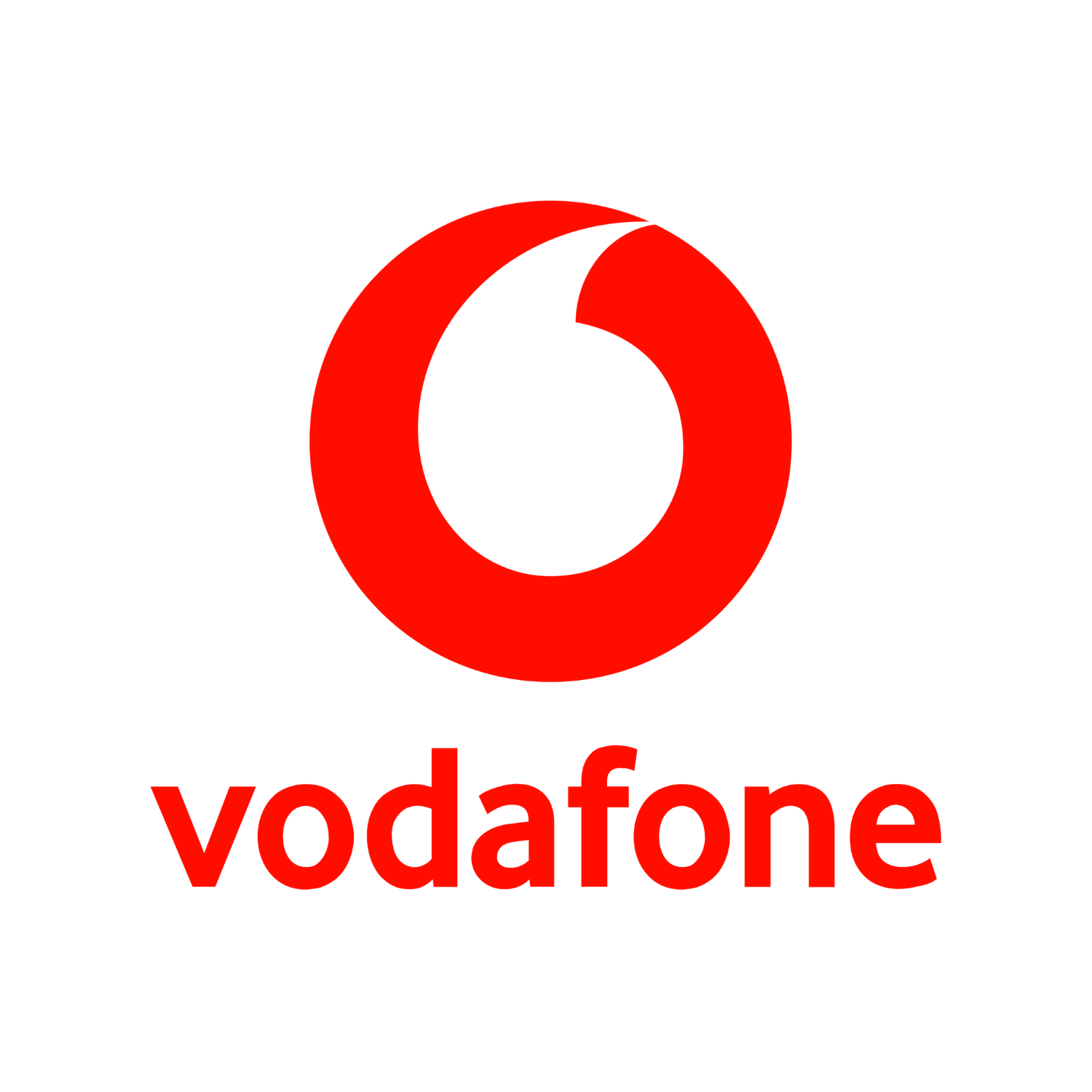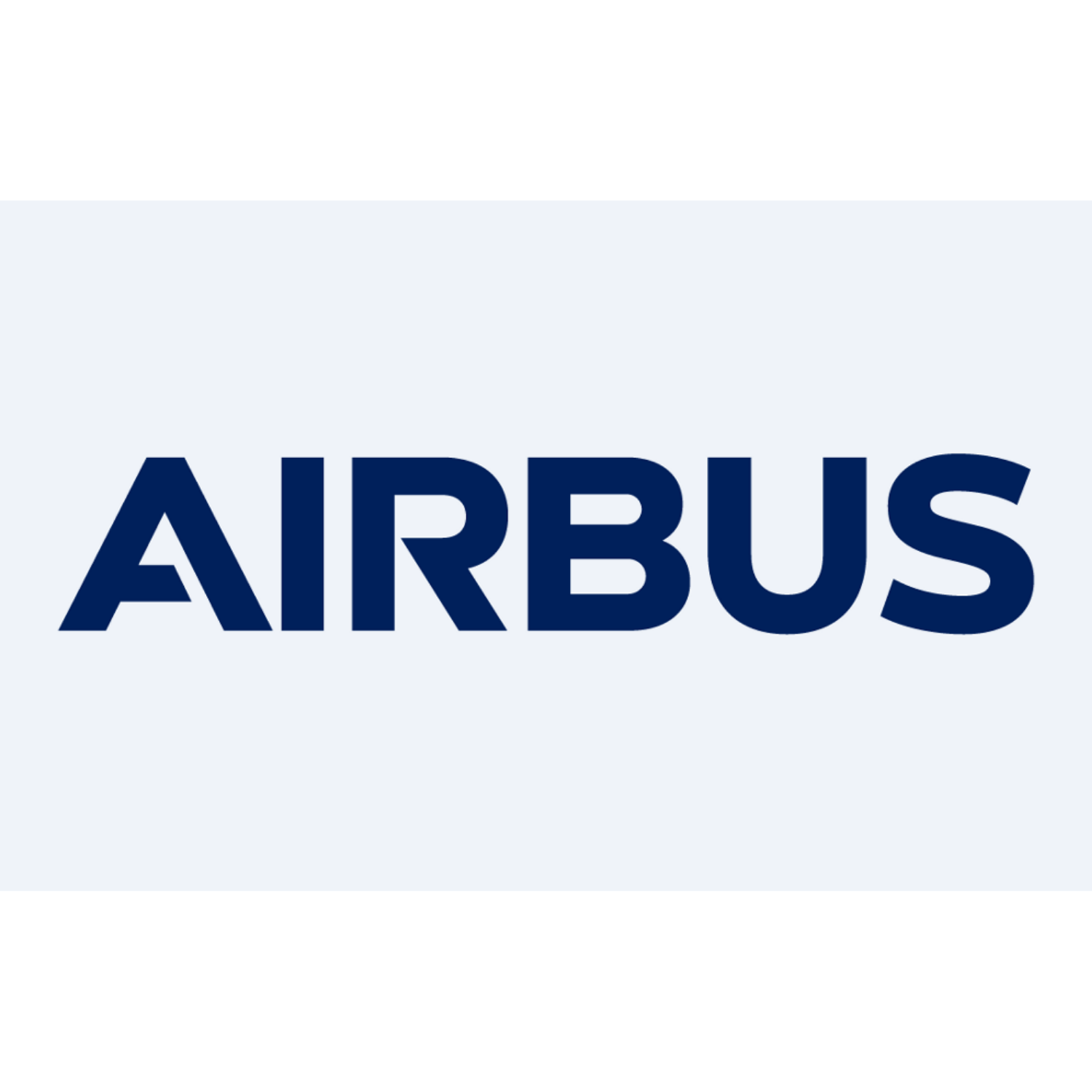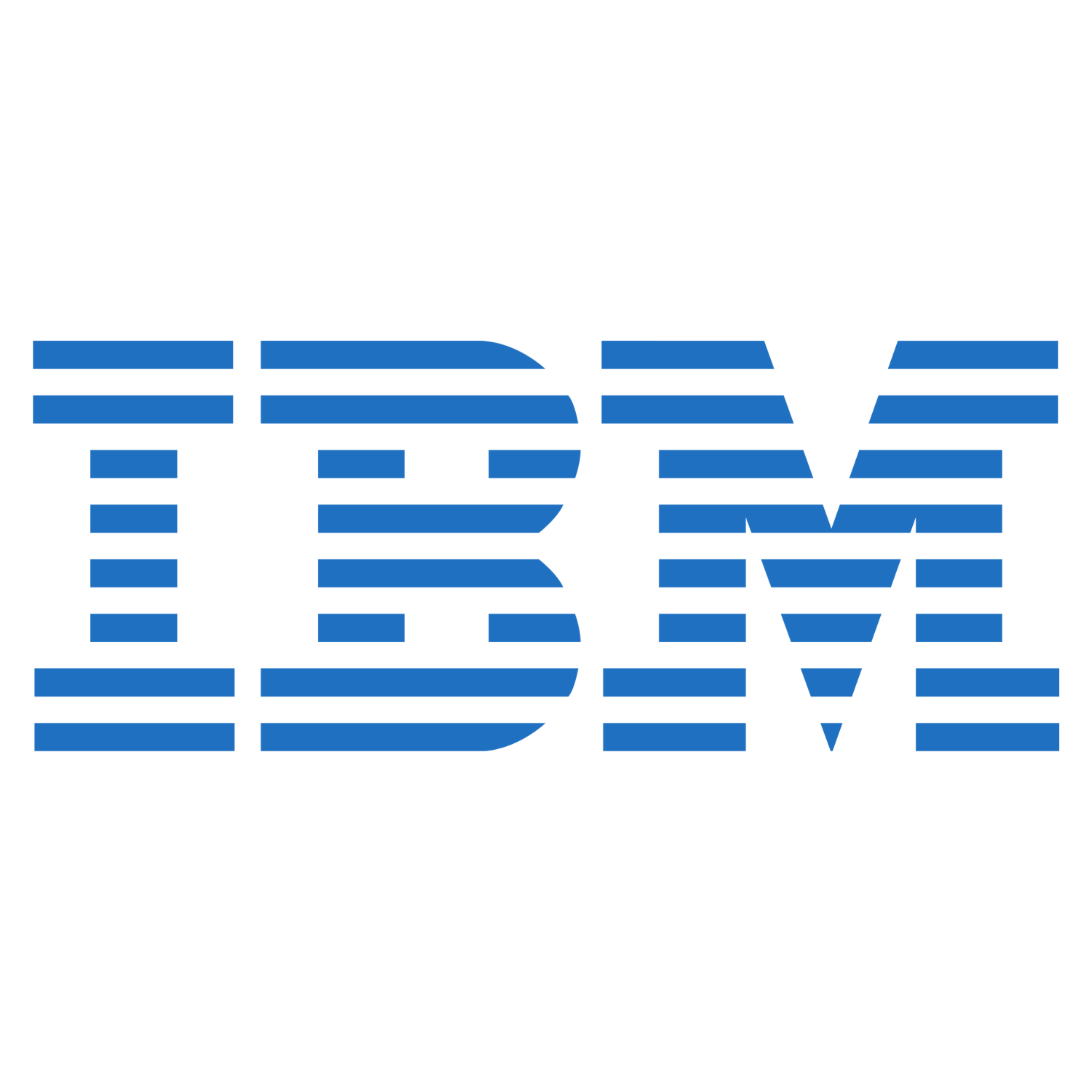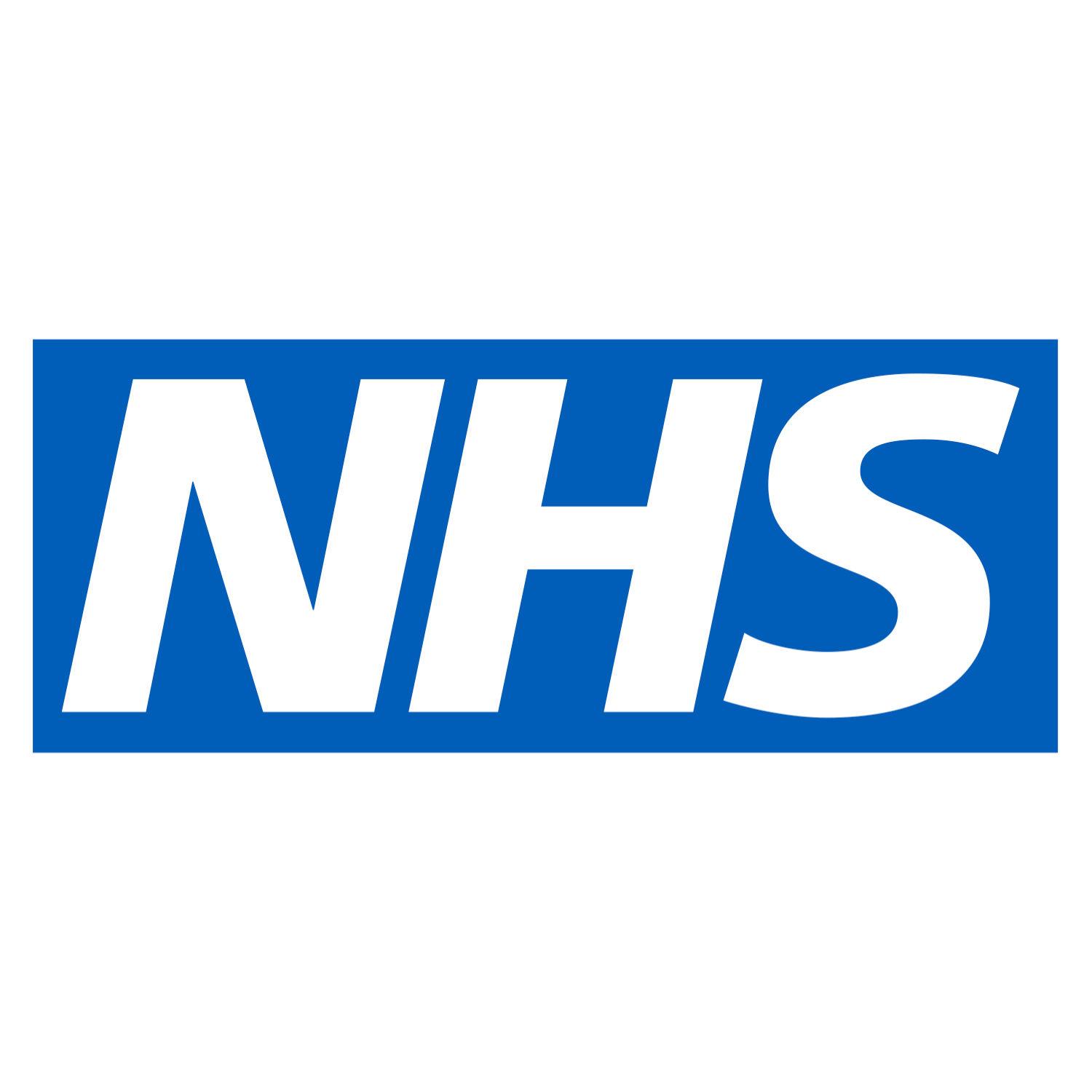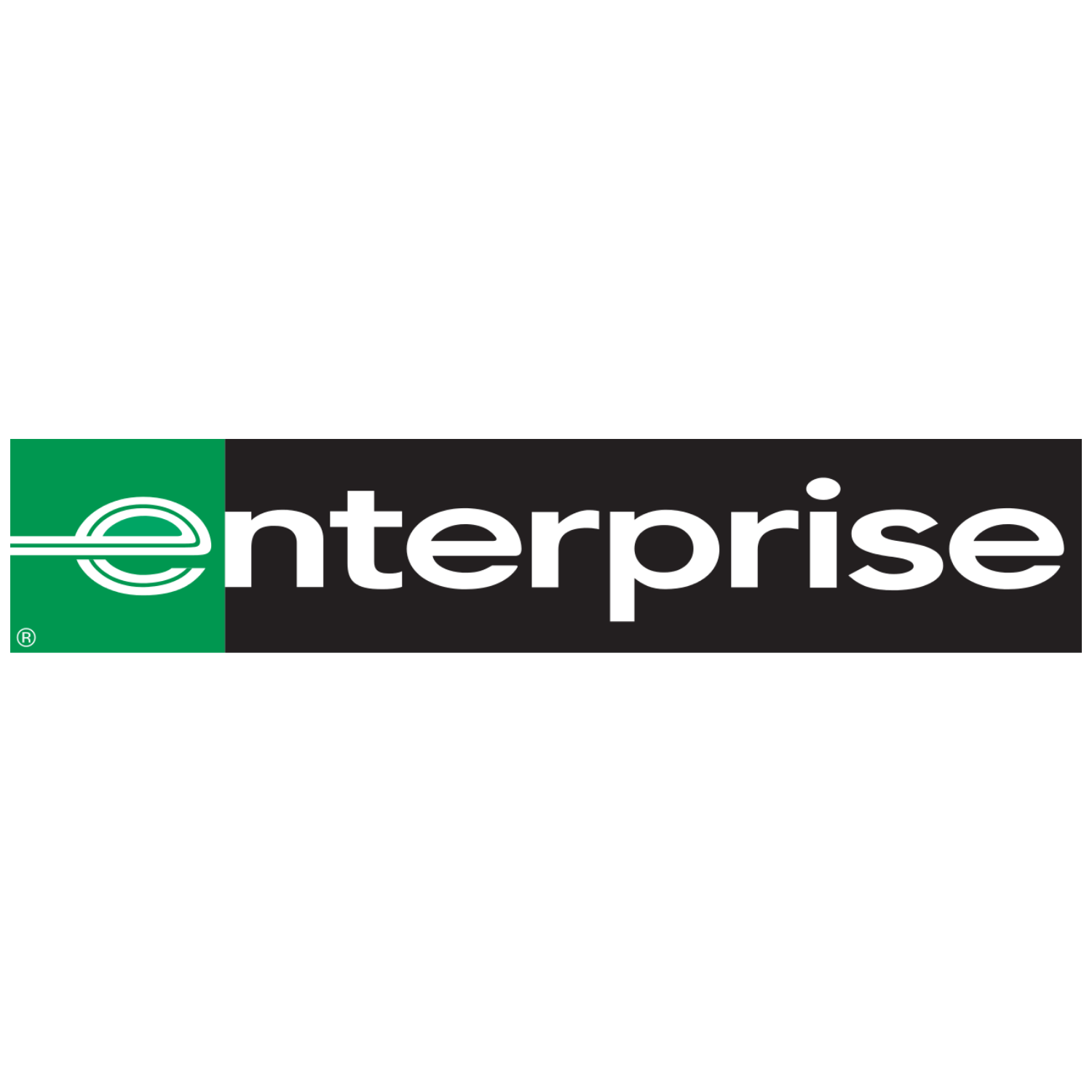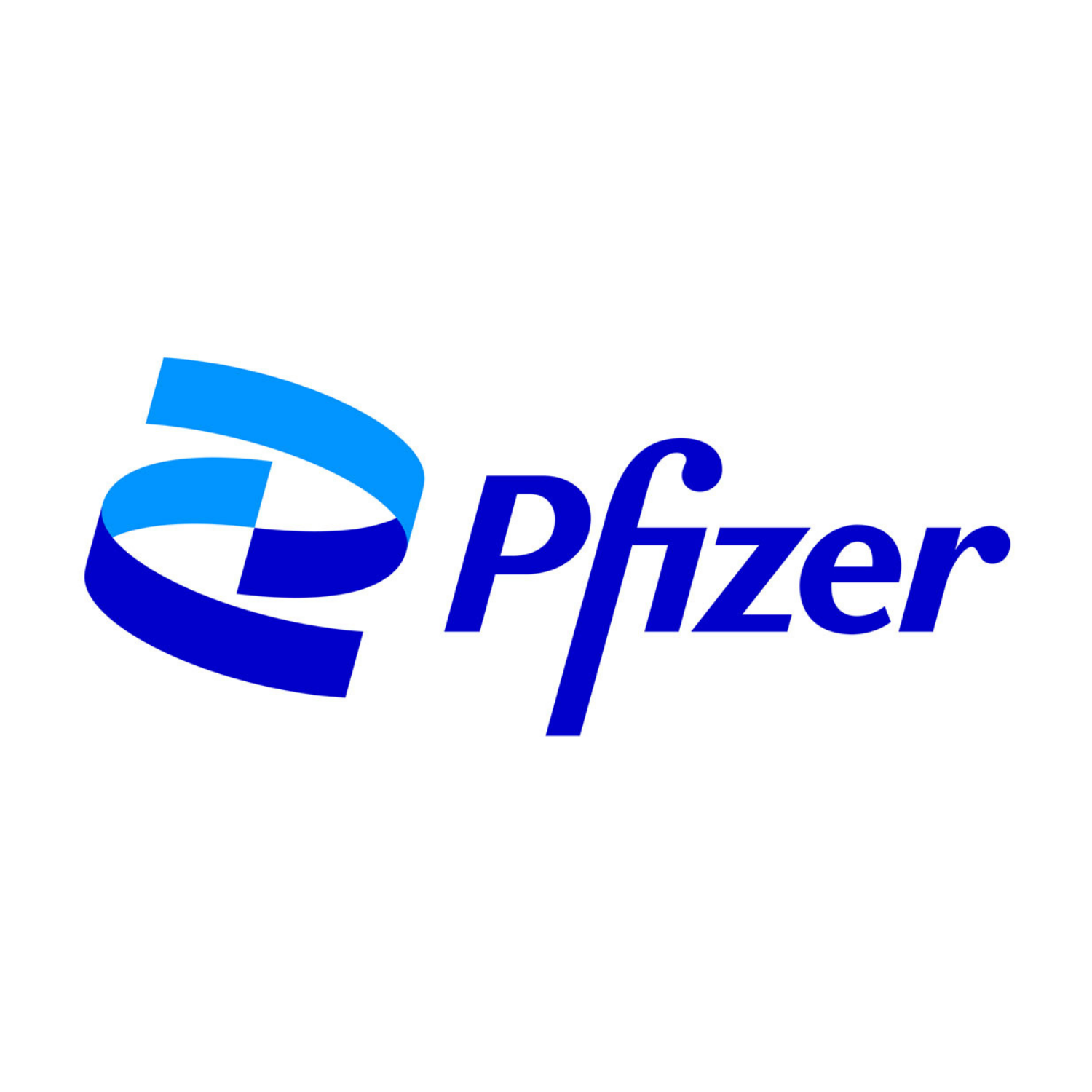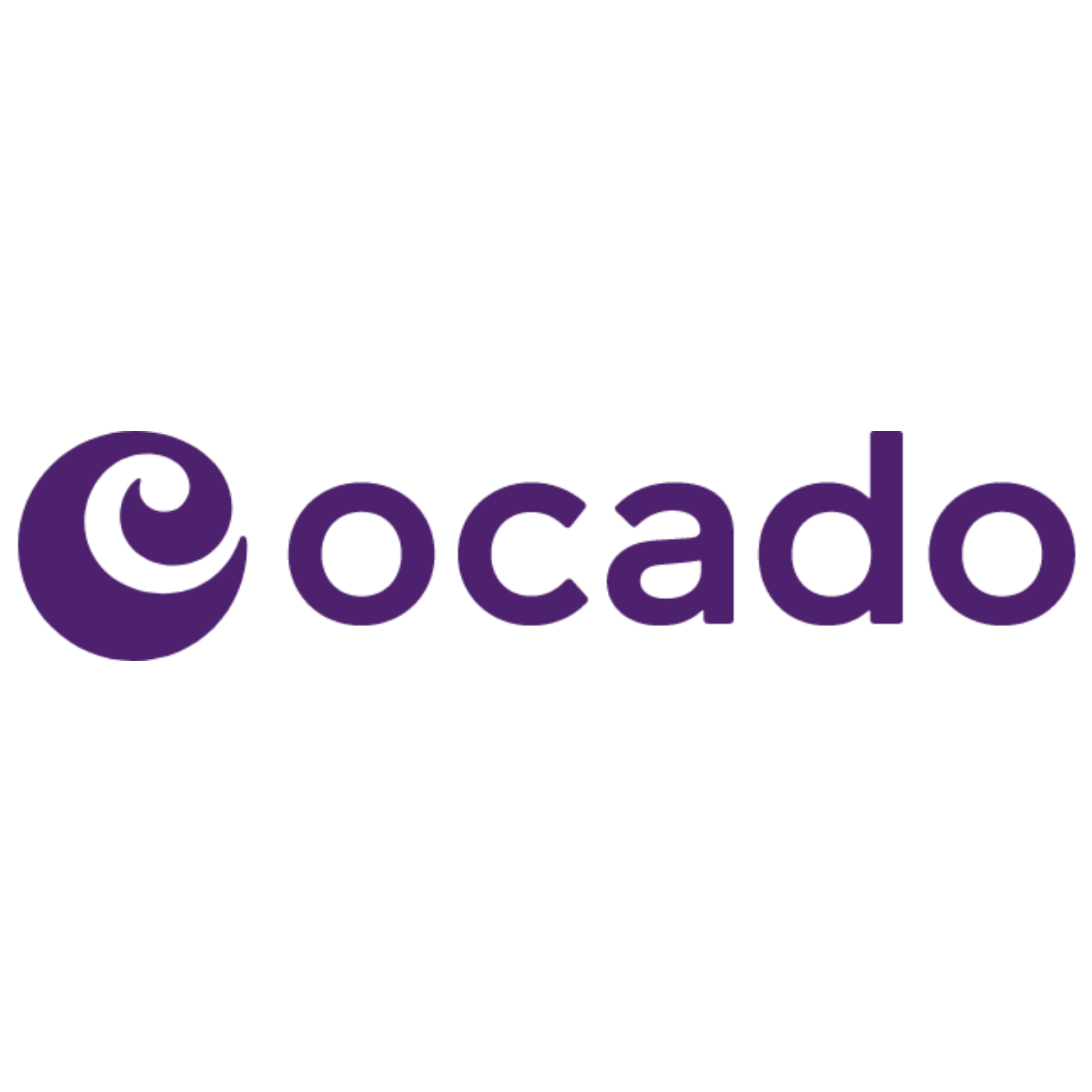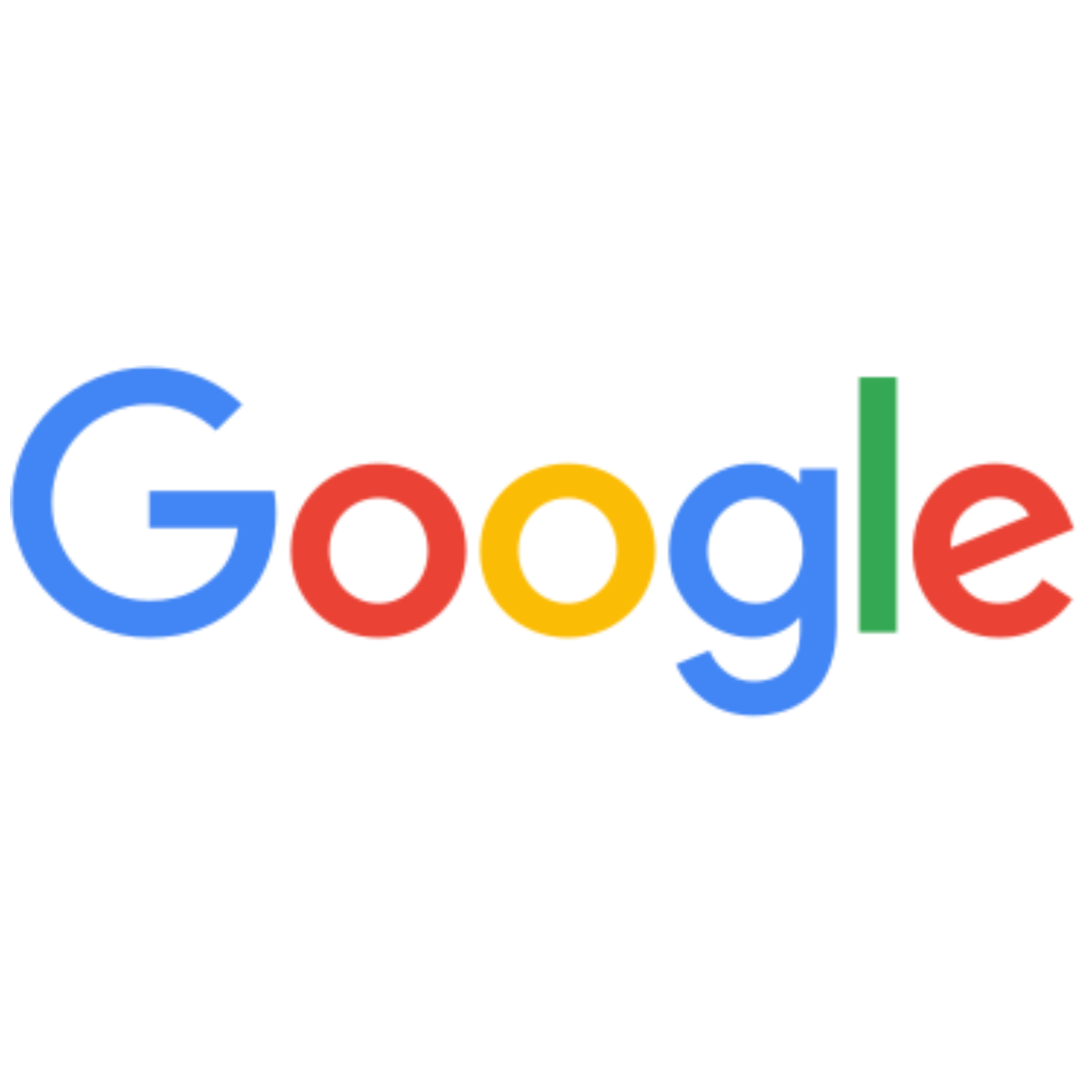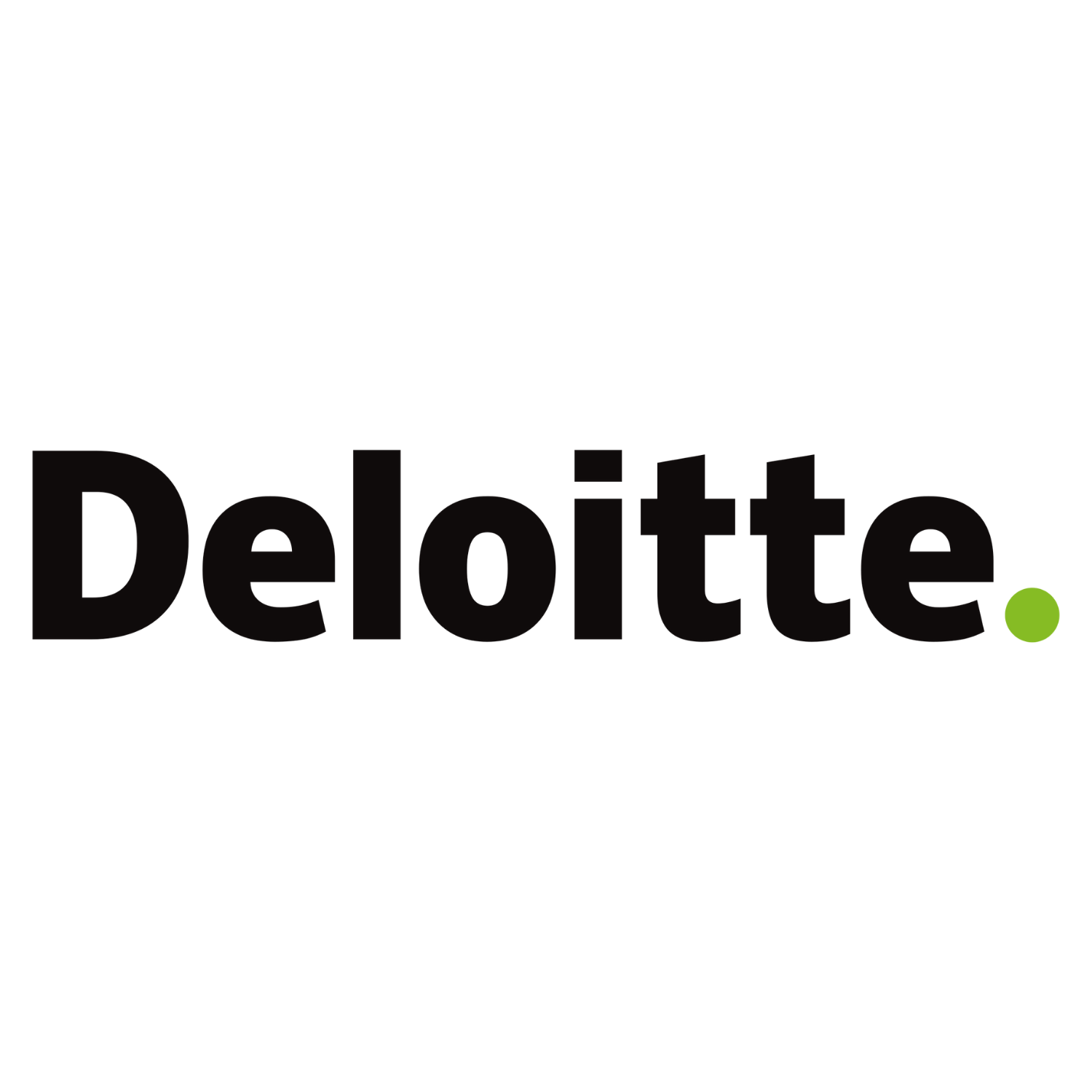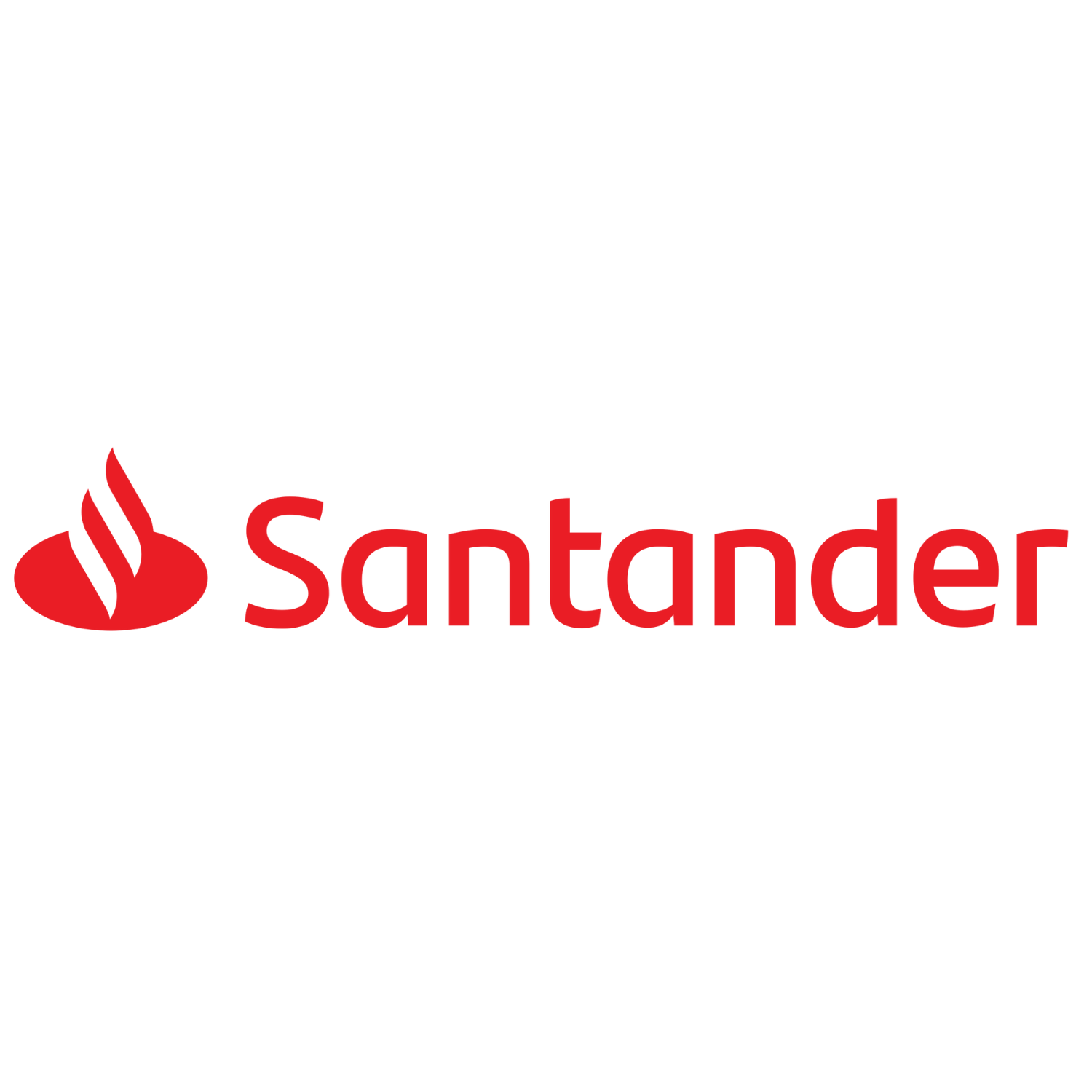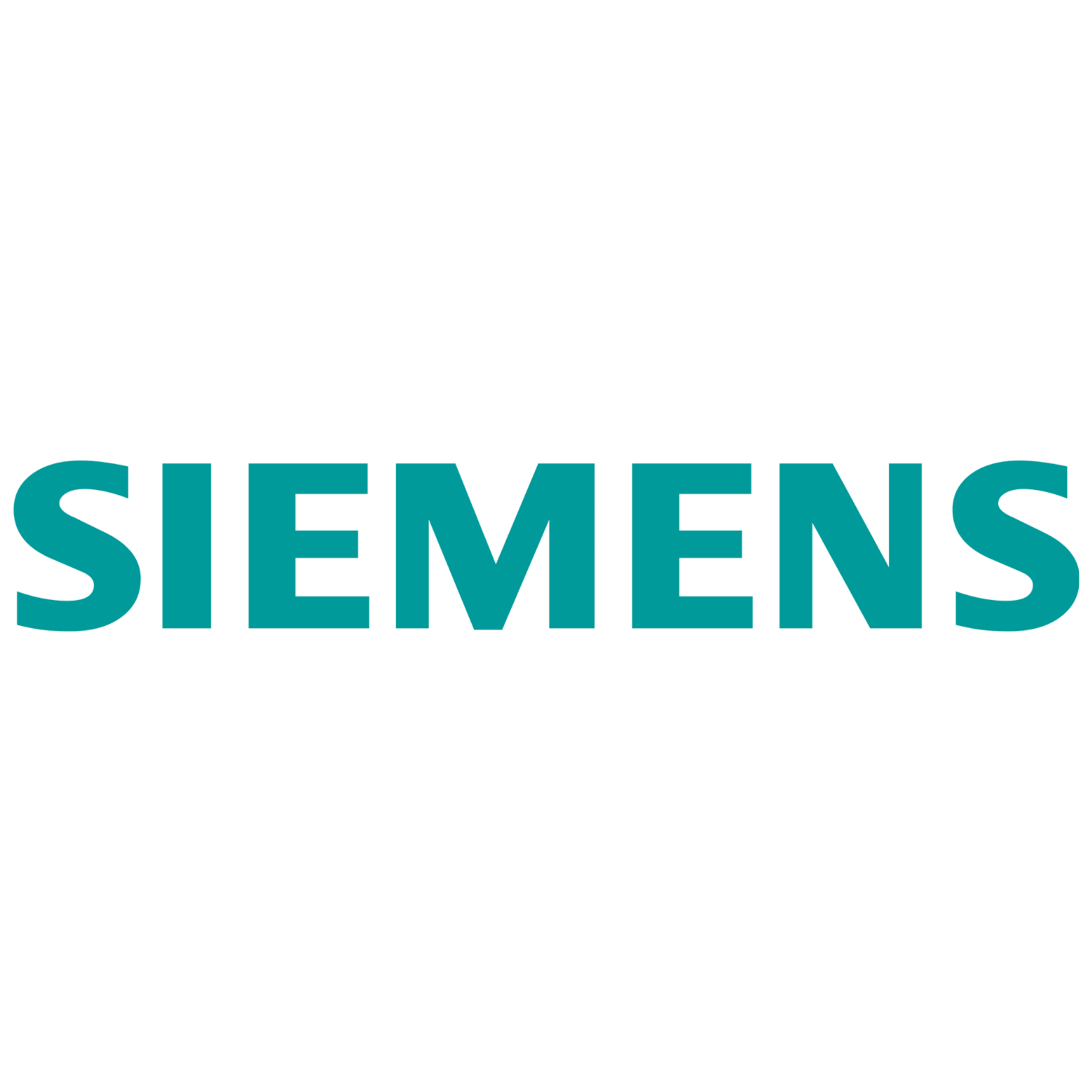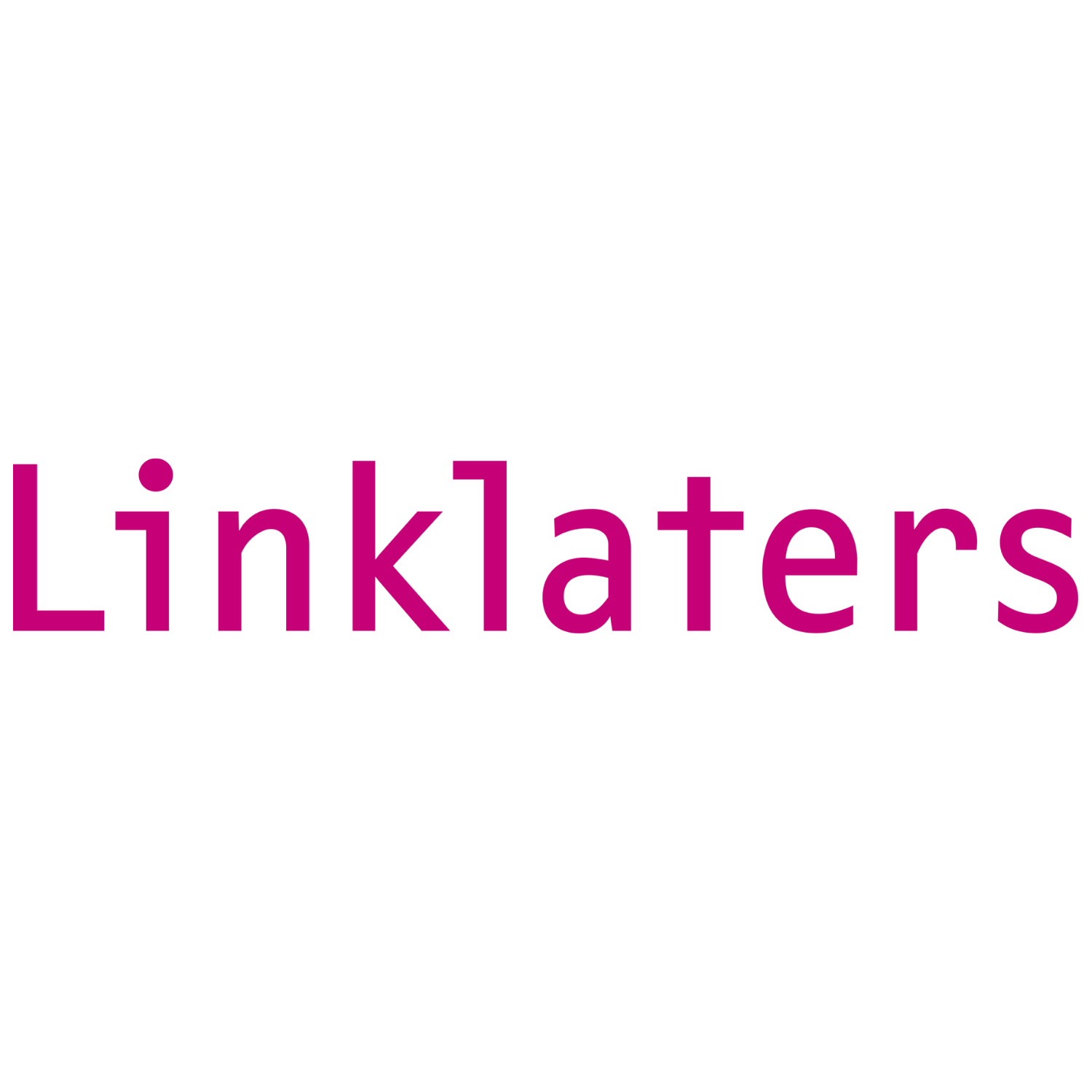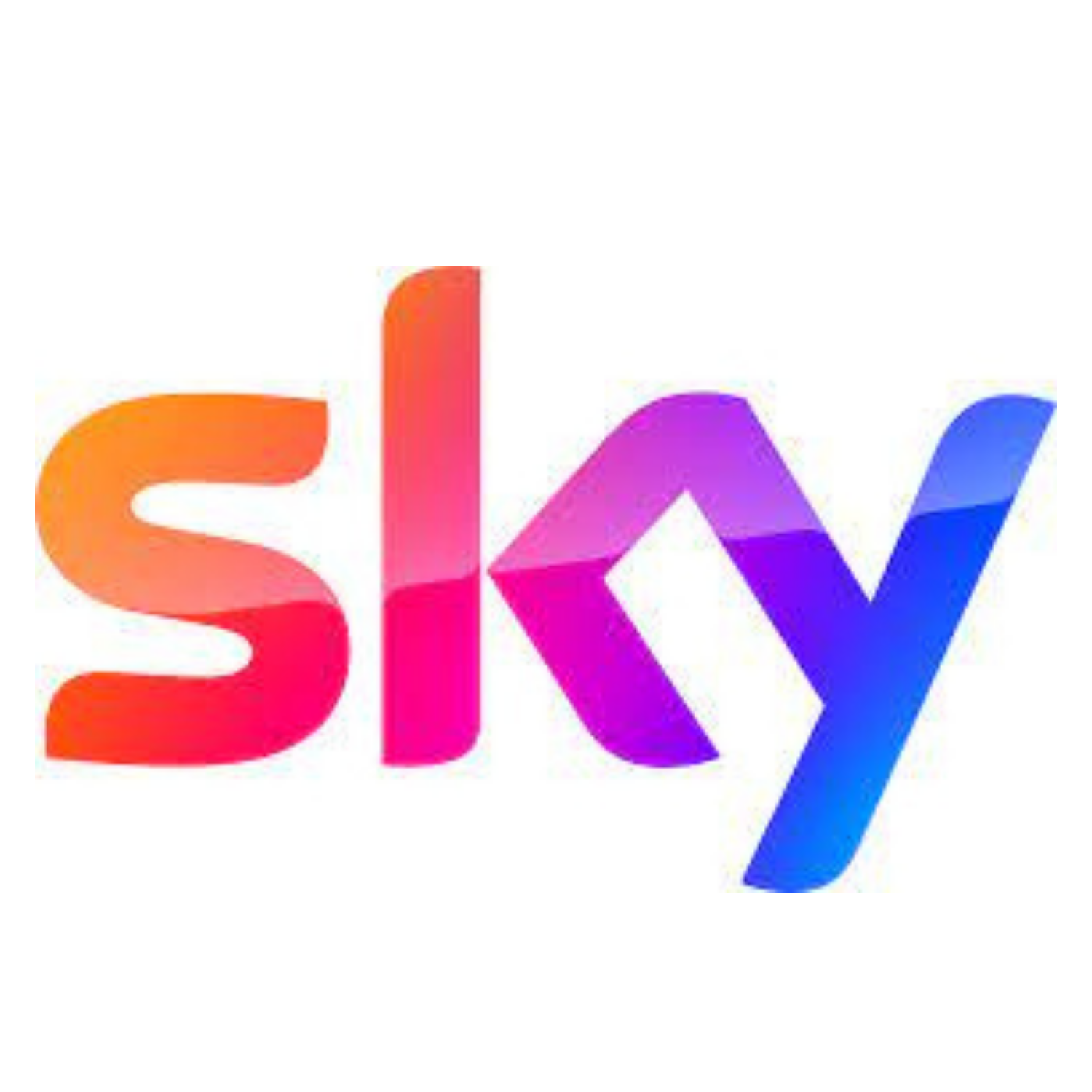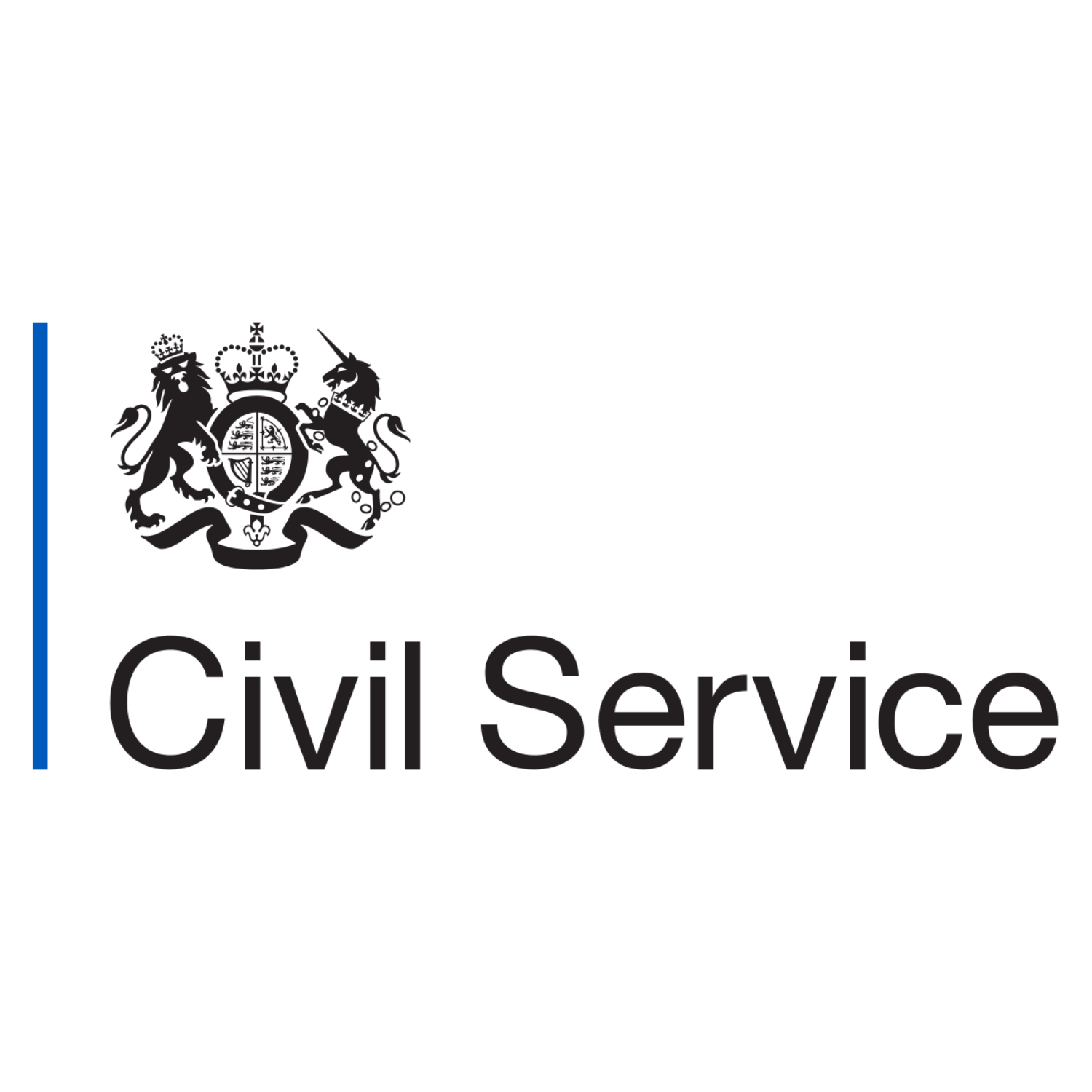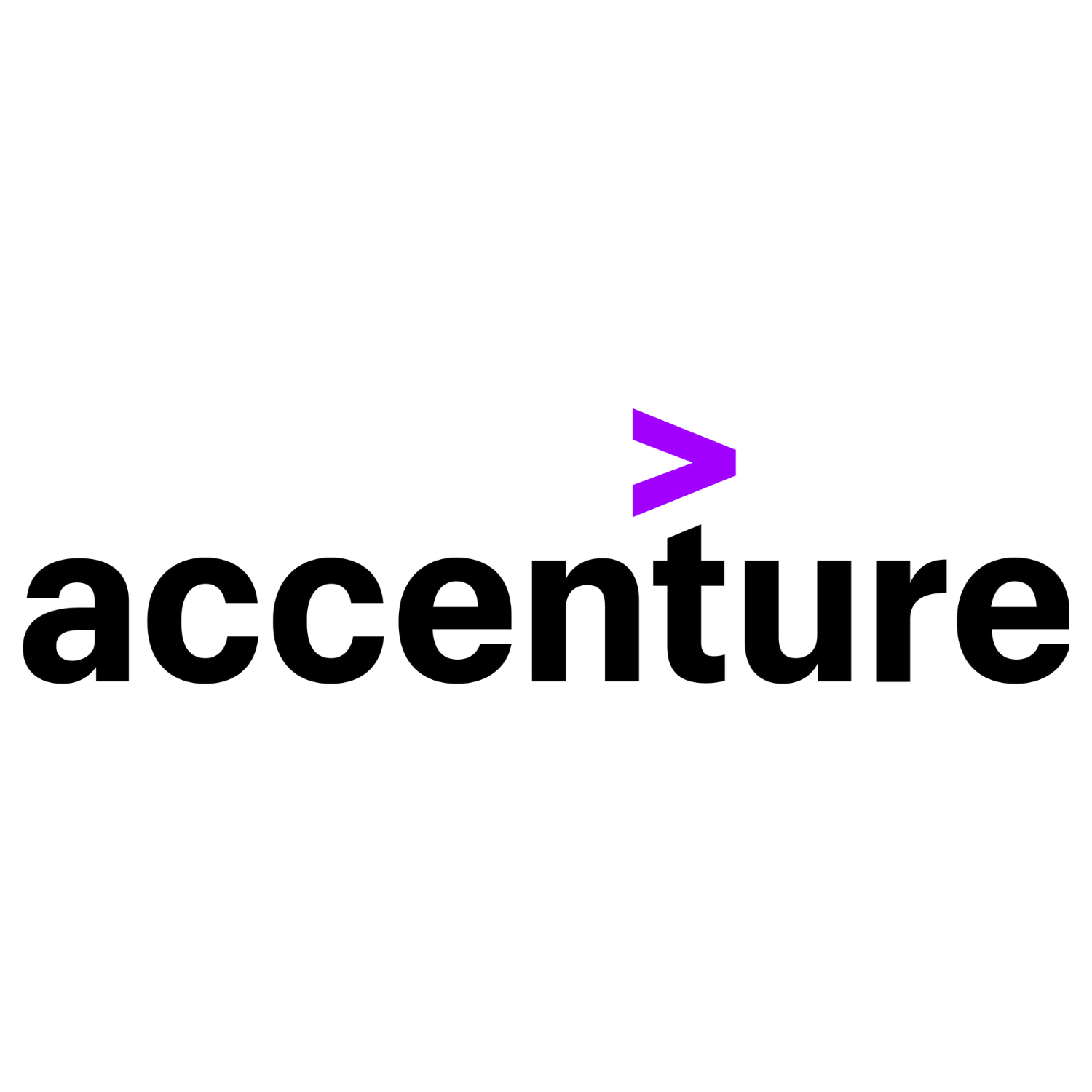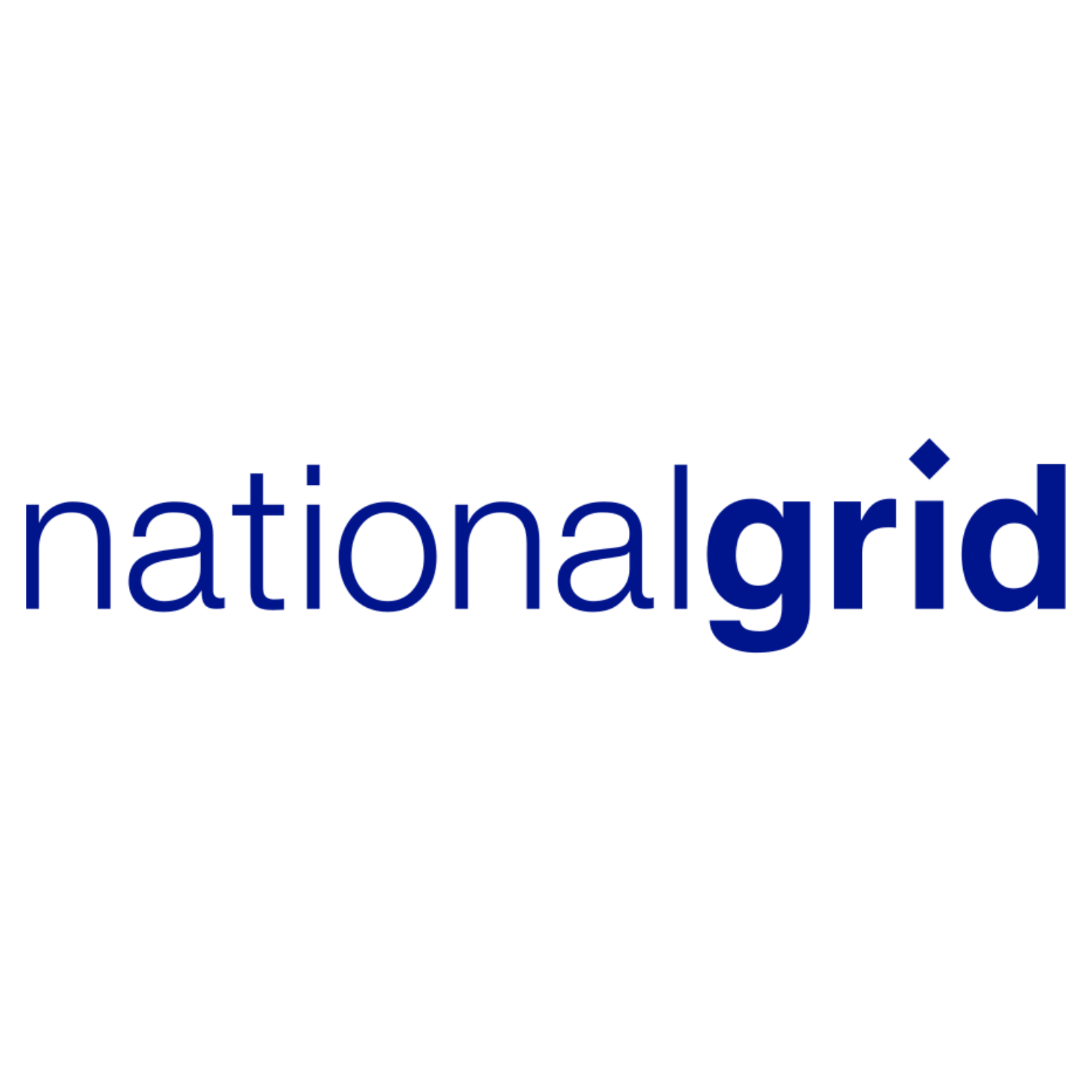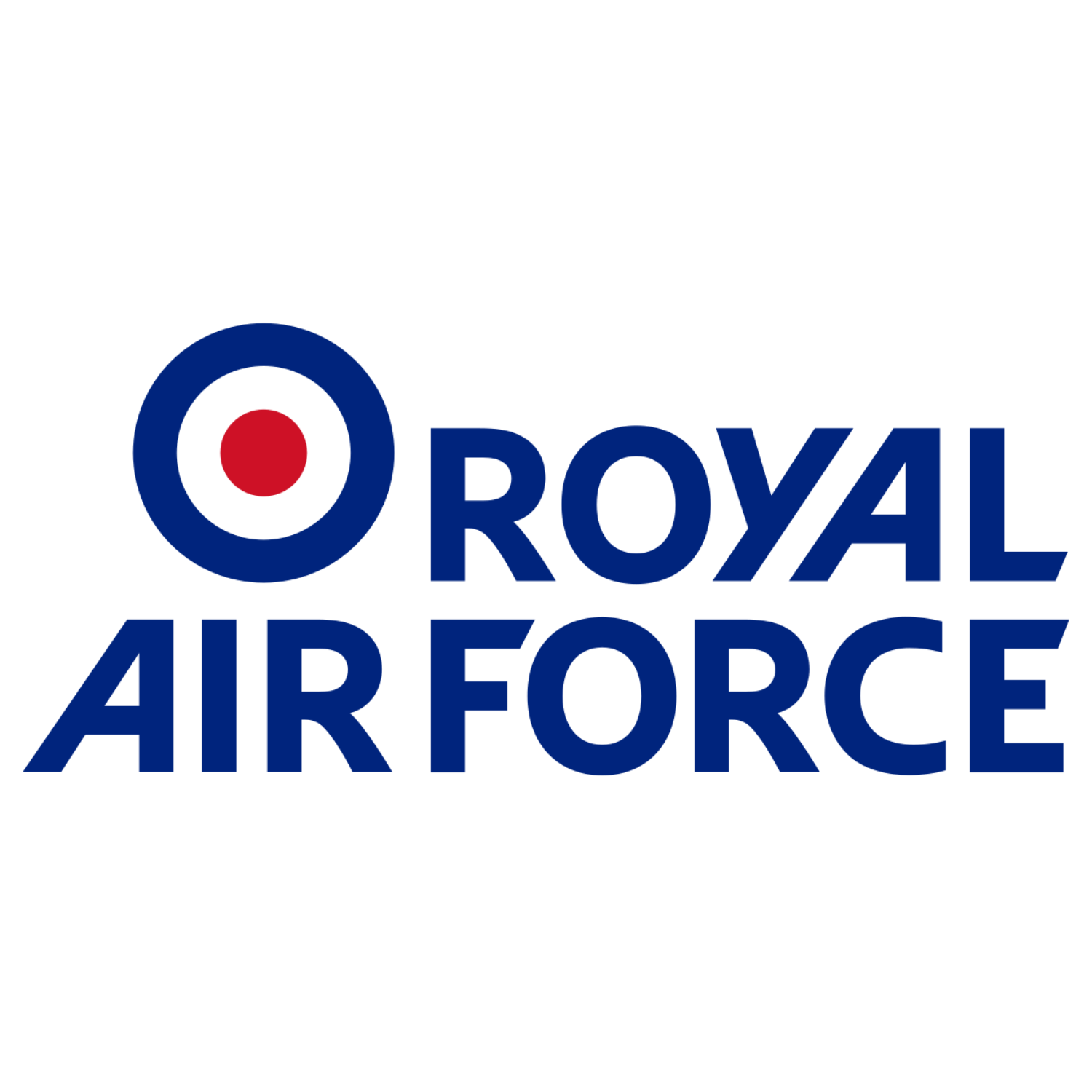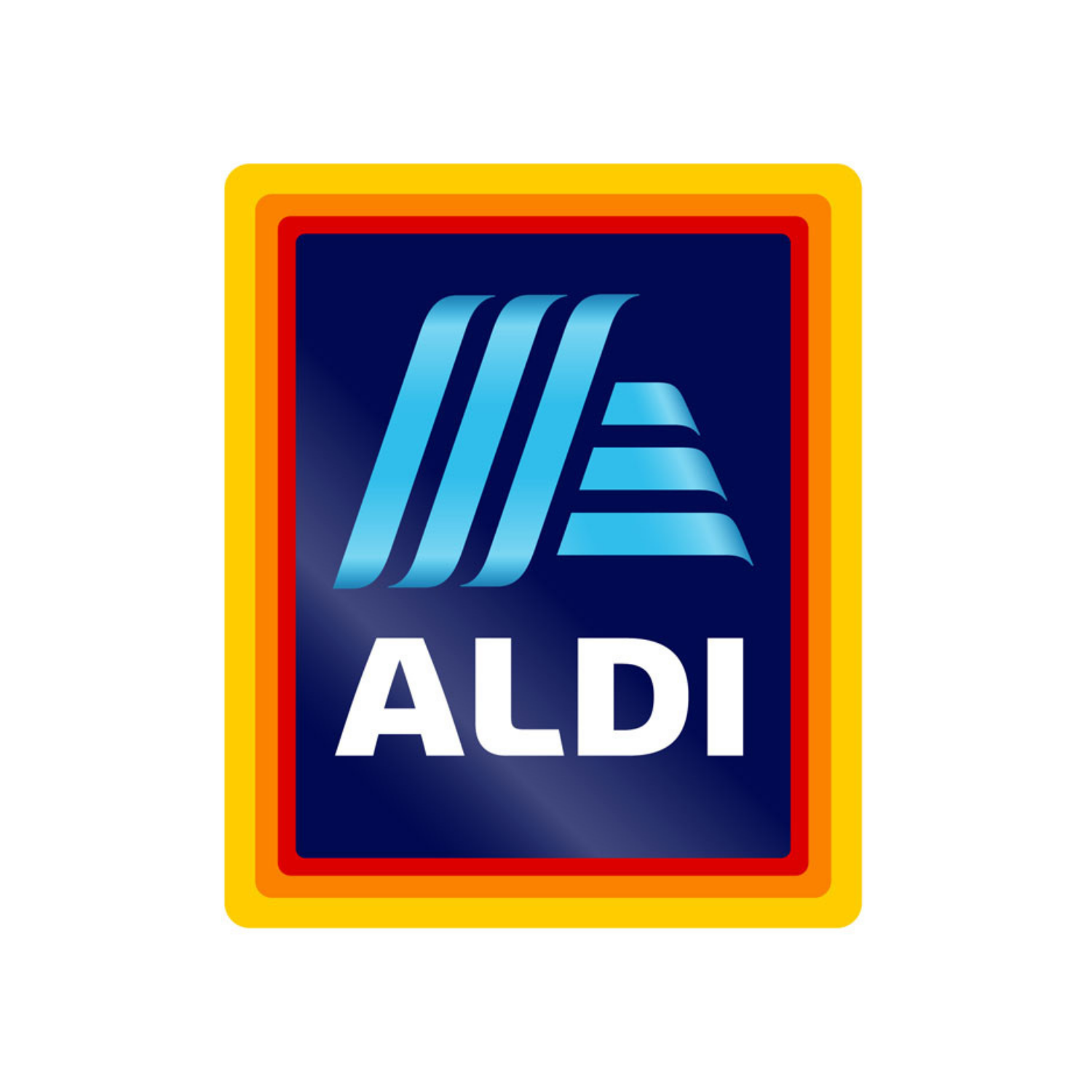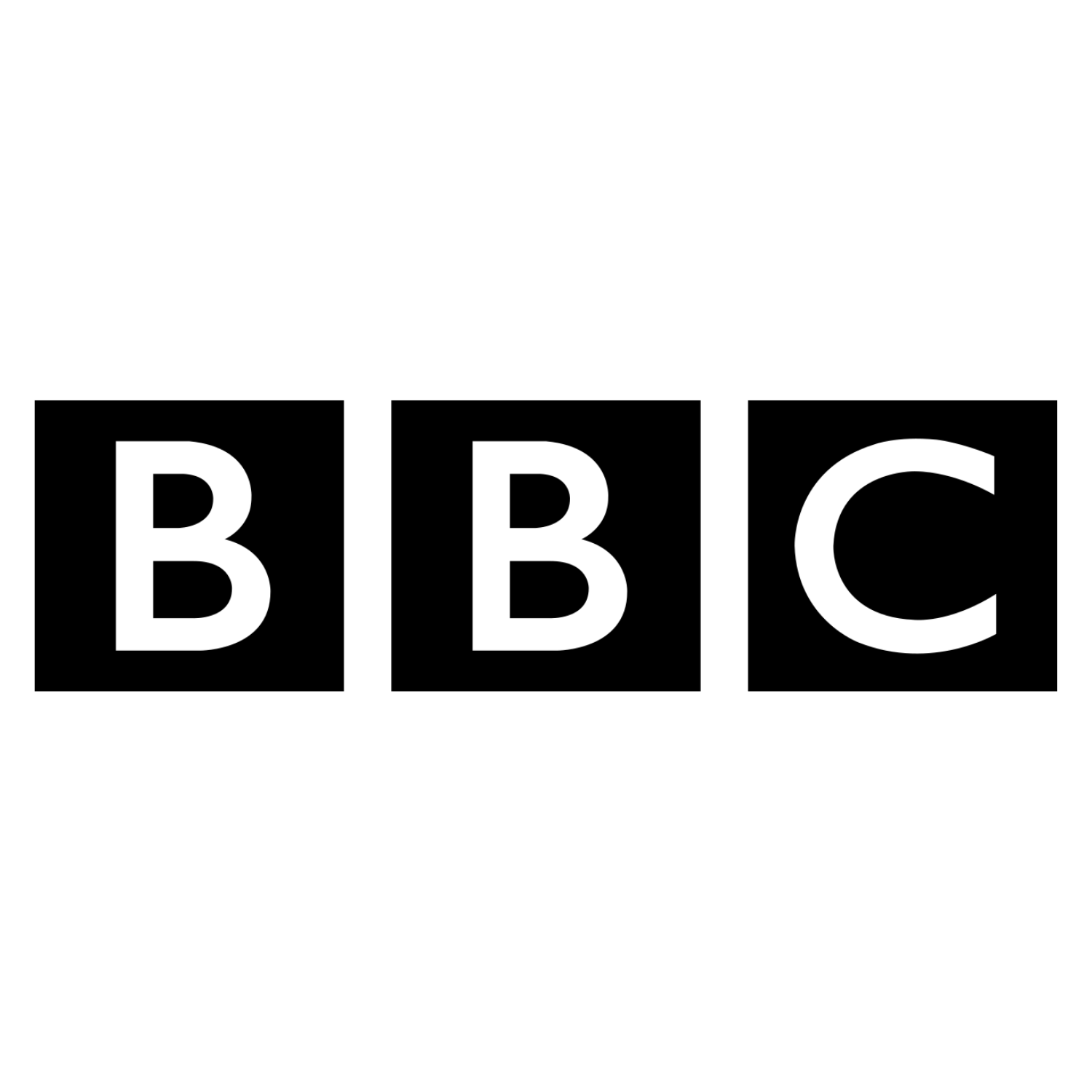 Throughout National Graduate Week 2021, we hosted over 20 FREE live webinars to help connect students and graduates with leading employers and organisations, including many of the names featured in the list above.
During these interactive events, employers, career experts, postgraduate experts and graduates took to the stage to highlight their career opportunities and discuss hints, tips and guides to application and career success.
If you missed any of our events during National Graduate Week 2021, you can catch up on-demand with CareermapLive. You can also follow us on Twitter to keep up to date with our latest news, including future live events @CareermapNews.